Palestine
Hamas: We will fulfill our promise for the Palestinian prisoners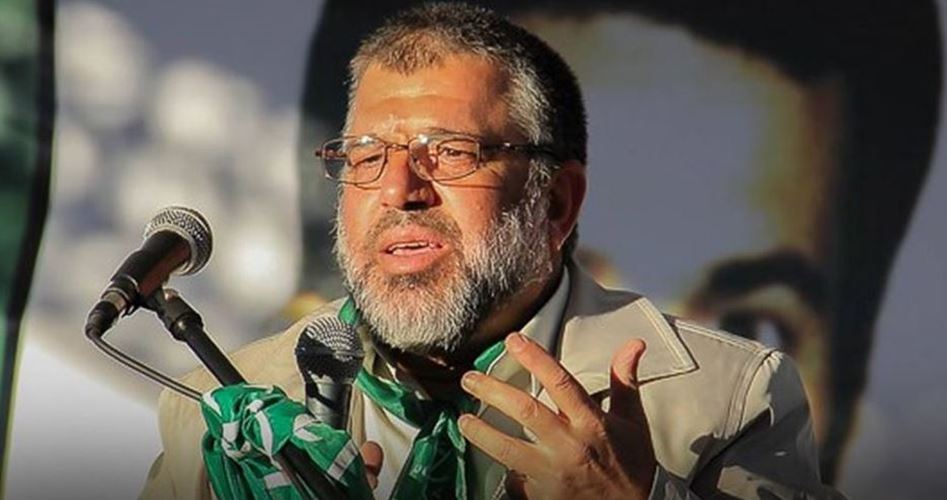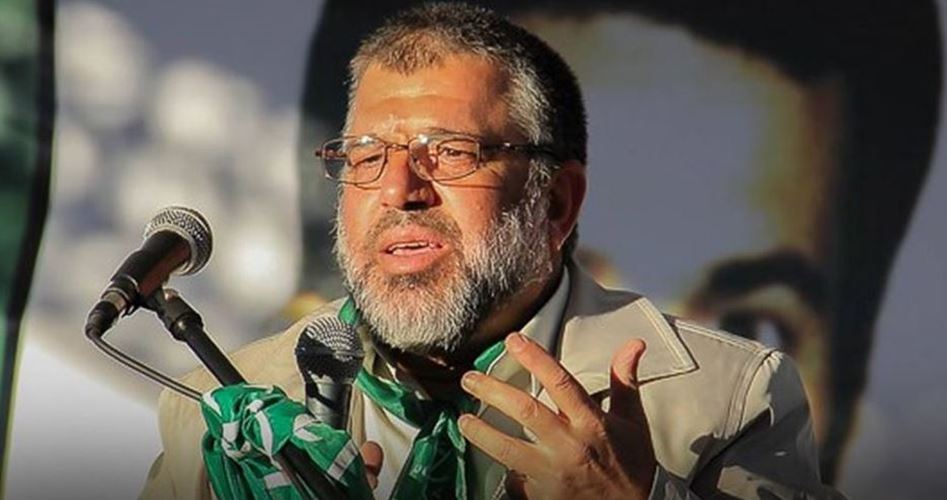 Senior Hamas official Hasan Yousef has affirmed that his Movement will never forsake the Palestinian prisoners and will fulfill its promise to obtain their freedom.
In a festival held at Birzeit University near Ramallah to mark the founding anniversary of Hamas, Yousef paid tribute to the families of prisoners and martyrs for their steadfastness and reassured them that his Movement would never stop its efforts to extract the freedom of their relatives.
He also pointed out that there would be another round of freedom for the Palestinian prisoners very soon.
The Hamas official also reiterated his Movement's adherence to the path of resistance until the Palestinian people restore their rights and establish their Palestinian state.