Palestine
Hamas welcomes UN rapporteur's remarks on Israel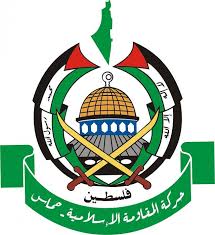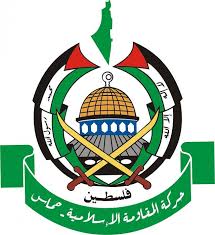 Palestinian resistance movement Hamas has praised recent comments by a senior UN official against the Israeli regime's illegal settlement expansion on the occupied Palestinian lands.
On May 9, Richard Falk, the United Nations Special Rapporteur on human rights in the occupied Palestinian territories, called on organizations and companies around the world to join the "increasingly international solidarity movement against Israeli occupation" and to boycott products from its illegal settlements.
In a press release on Saturday, Hamas spokesman Fawzi Barhoum praised Falk's remarks as "extremely important," stressing, "These statements reveal the continual suffering of the Palestinian people and the daily Israeli violations," Turkey's Anadolu news agency reported.
The Tel Aviv regime, which is facing isolation over its aggressive policies against Palestinians, is mainly under fire over its ongoing illegal settlement projects.
On March 28, in a letter to European Union Foreign Policy Chief Catherine Ashton, 29 members of the European Parliament called for an action to discourage European companies from trading with firms based in Israeli settlements.
The EU has also blocked all grants and funding to any Israeli entity based in the illegal settlements.
More than half a million Israelis live in over 120 illegal settlements built since Israel's occupation of the Palestinian territories of the West Bank and East al-Quds in 1967.
Much of the international community regards the settlements as illegal because the territories were captured by Israel in a war in 1967 and are hence subject to the Geneva Conventions, which forbid construction on occupied lands.
Israel has defied demands by the international community to stop construction of new settlements in West Bank and East al-Quds.