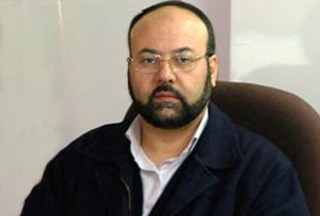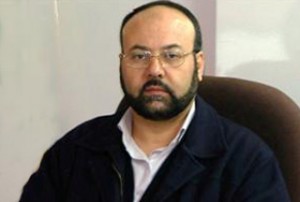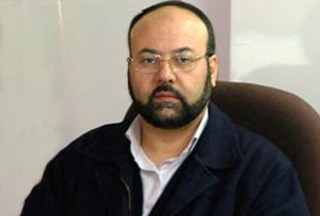 The Hamas political representative in Lebanon says the Palestinian resistance group will fight alongside Hezbollah should Israel launch a new offensive against Lebanon.
"We are guests in Lebanon and our policy will not change," Ali Baraka said during a memorial service held on Sunday to mark one week since the death of two Hamas members in an explosion in Beirut's southern suburbs.
"However, we are committed to resisting against Israeli occupation forces," he added.
"Israel should know that if it launches a new attack against Lebanon, we will not stand handcuffed. We will face the aggression side by side with our brethren in Lebanon — be they the resistance, the army, or the people, to repel the aggression," Baraka stated.
In July 2006, Hezbollah resistance forces fired on an Israeli patrol in the border area, killing three Israeli soldiers and capturing two of them. Israel responded by bombarding parts of southern and eastern Lebanon, then widened the bombing campaign to cover most of Lebanon in what became a 33-day all-out war between Hezbollah and Israel. Hezbollah retaliated with intense, daily missile barrages at northern Israel and as far south as Haifa.
Then Israeli prime minister Ehud Olmert vowed to destroy Hezbollah's military capacity. Hezbollah pledged not to halt its barrage until Israel ceased its operations, which included widespread incursions into south Lebanon.
It was not until August 14 that a cease-fired brokered by the United Nations ended hostilities. About 1,000 people, mostly Lebanese civilians, were killed, and 1 million Lebanese civilians and some 300,000 to 400,000 Israelis were temporarily displaced. Both countries' economies suffered, although Lebanon's suffered far more since much of its infrastructure — roads, bridges, electricity and water plants — was damaged by Israel's bombing campaign.