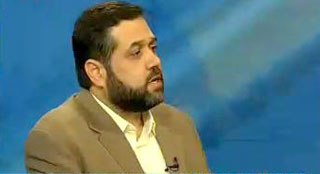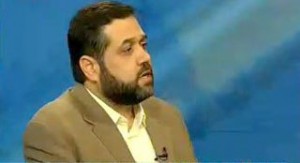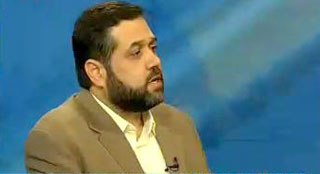 Hamas blames Fatah's efforts to please Israel and its Western allies for the current stalemate in the reconciliation talks being held in Cairo.
In an interview with Press TV, the movement's representative in Lebanon, Osama Hamdan, said that the main obstacle on the way to reconciliation was external pressures that have impacted Fatah.
The senior Hamas member recalled their efforts for solving the issues of difference between the two sides and the opposition from the Fatah delegation who were worried the West might not accept the proposed solutions.
On the results of a recent Fatah conference, Hamdan said four members of Fatah's new leadership are from the security officials in the West Bank and they arrange what they do with the Israelis.
"Fifty percent of the new members have good relations with the Israelis and they believe in the peace process," said Hamdan, adding that Hamas would wait for the central committee of Fatah to introduce its political program including the Palestinian unity issue.
He further expressed hope that Fatah could make a change in internal Palestinian relations, urging the rival party to make a turn in its negotiations with Israel back to Palestinians issues such as resistance against occupation.
Hamdan described a Palestinian homeland the minimum right of the Palestinians.
He also referred to Israel's failure to keep its earlier promises and the continued settlement activity and land grab despite earlier agreements with the Palestinian Liberation Organization (PLO) and international opposition.
"PLO compromised, what happened next? Israel took all the things without giving the Palestinians anything," he said.
"We were supposed to have a Palestinian state in 1998, after five years of the Oslo agreement, but it did not happen. Seventeen years and now we are still under the occupation. They enlarge settlements, they are stealing the land, the water, [and] the resources."
Hamdan ruled out any compromise with Israel, stressing that Palestinians would resist and fight the occupation until they achieved their national goals.