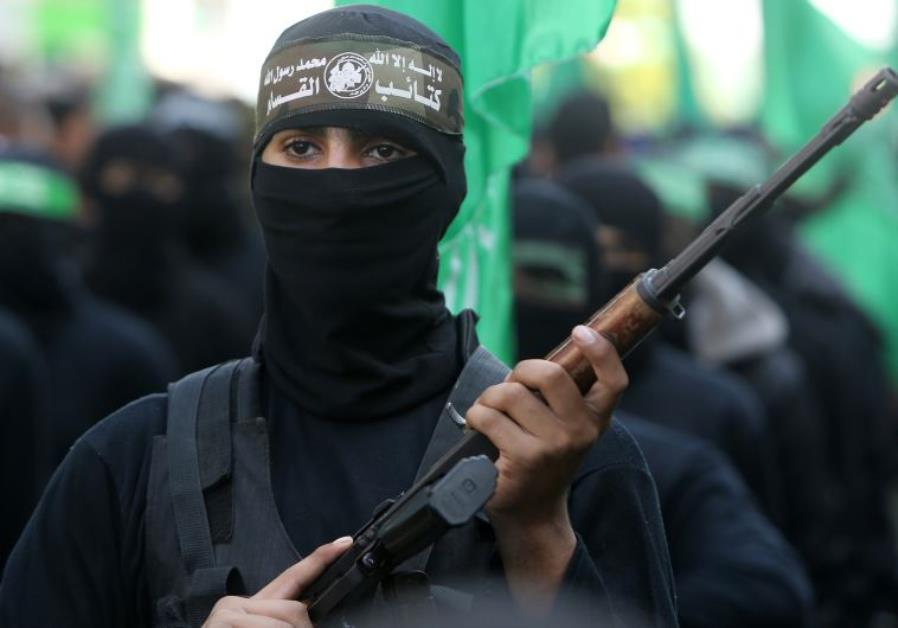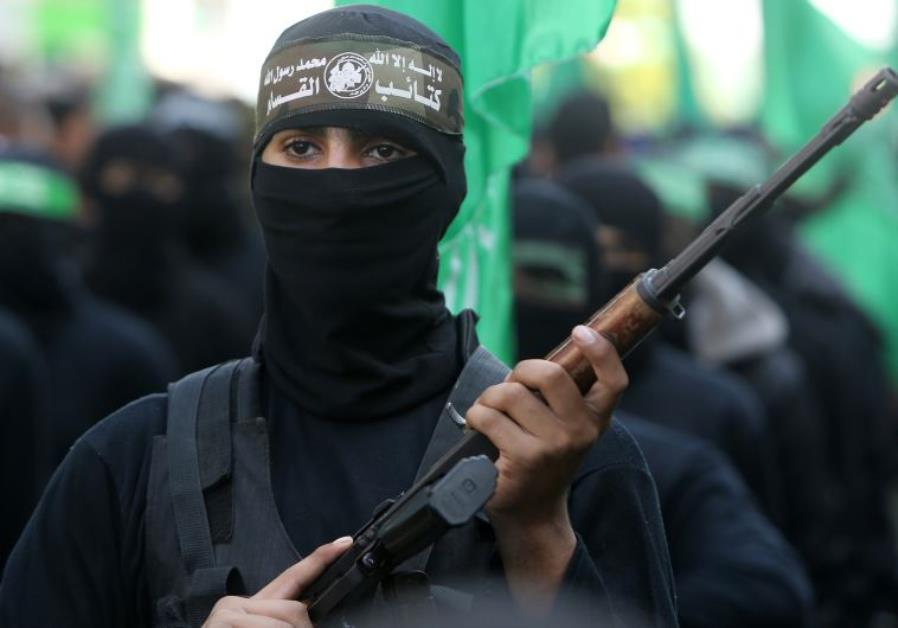 Palestinian resistance movement, Hamas vowed retaliation against Zionist entity after one of its fighters was martyred in an Israeli strike on one of the group's observation points in Gaza.
The Izz ad-Din al-Qassam Brigades, the military wing of Hamas, accused the Israeli occupation of "a heinous crime" after Israeli air force carried out a strike on a Hamas observation post in Rafah, killing one resistance fighter and injuring three others.
"The cowardice enemy's attack on our fighters' post, that led to the martyrdom of Abdel Karim Ismail Radwan, is a heinous crime and foolishness for which it bears fully responsibility. The Zionist occupation will pay a price with its blood for it," the Qassam Brigades said in a statement posted on their website.