Palestine
Hamas: Zionist regime decision to annex Jordan Valley an act of aggression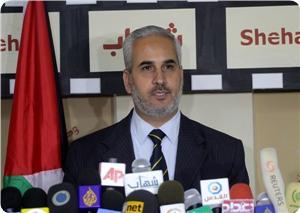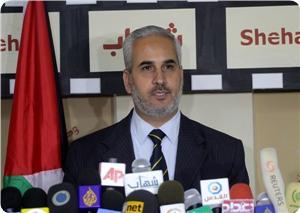 Hamas movement has asserted that the Israeli occupation authority's decision to annex Jordan Valley was an act of aggression and should be resisted.
Official spokesman of Hamas Fawzi Barhoum said in a press release on Monday that the Israeli ministerial committee's decision should be confronted and foiled by all means possible.
The spokesman said that the decision was the immediate result of the Arab foreign ministers endorsement of the negotiations between the Palestinian Authority and the IOA.
"We have repeatedly warned of that (Arab) decision and of its serious consequences on the rights and potentials of our people since it provides a cover for such Zionist aggressive decisions," Barhoum said.