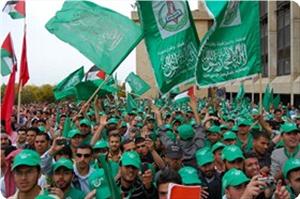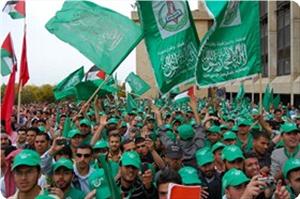 Hamas movement denounced the Israeli occupation authorities for retaining prisoner Maysara Abu Hamdiya in jail despite developing cancer.
Hamas said in a statement on Friday that the IOA insistence on retaining Abu Hamdiya behind bars despite his rapidly deteriorating condition meant it was torturing and assassinating him.
It demanded the immediate release of Abu Hamdiya to enable him receive proper treatment and held the IOA fully responsible for his life.
Hamas called on the Palestinian masses to organize rallies in support of Abu Hamdiya and hunger strikers in Israeli occupation jails.
The movement asked all human rights groups and international organizations to save the life of Abu Hamdiya and all other patient and hunger striking prisoners. It also called on the Arab League, the Organization of Islamic Cooperation, and the world community to pressure the Israeli government into releasing all Palestinian prisoners.