Palestine
Hamdan: Hamas is not in a hurry for a lull with Israel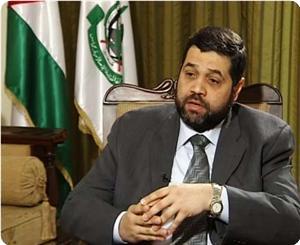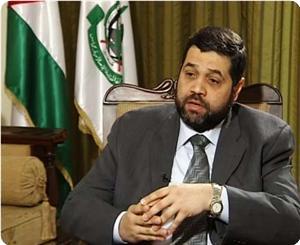 Director of Hamas's international affairs Osama Hamdan said his Movement is not in a hurry to sign a truce agreement with the Israeli occupation regime.
"The Palestinians are not in a rush for a truce; we are accustomed to such attacks…The Israelis should think thousand times today before committing any aggression against our people," Hamdan told Al-Jadeed satellite channel.
He also stated that the current situation in Gaza created a big change at the regional level and that Israel was surprised by the military capability of the Palestinian resistance and the popular support it received.
The Hamas official added that the Israeli premier Benjamin Netanyahu is now very worried about his political future, especially after he thought that his war on Gaza would be an electoral picnic.