Palestine
Hamdan: Resistance will defend its people against Israel's violence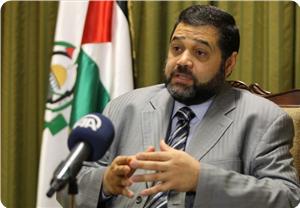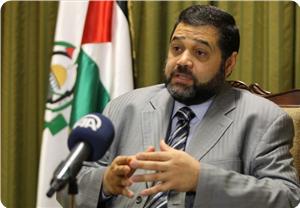 Director of Hamas's foreign relations Osama Hamdan said the Palestinian resistance would confront Israel's ongoing aggression against their people in the Gaza Strip and the West Bank.
Hamdan denied in press remarks to Quds Press that his Movement knew or had information about the whereabouts of the three kidnapped Israeli settlers.
"We, in the Hamas Movement, have no information about the issue of the three kidnapped settlers and all the information available about them is Israel's side of the story," Hamdan stated.
The Hamas official said that Israel's aggression against Gaza because of what happened to these settlers is unjustified.
"There are three missing settlers, who are considered assailants and soldiers of the occupation army according to international law, and no one knows about how they have disappeared, so this does not justify Israel's aggression against a people over an entire week," he highlighted.
He called for urgent international action to curb Israel's violence against the Palestinians.