Palestine
Hamdan: We will give the unity gov't a chance to succeed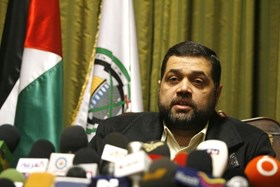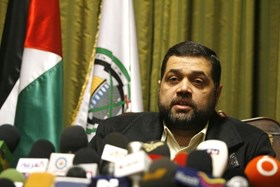 Hamas's foreign relations director Osama Hamdan said his Movement would give the unity government an additional opportunity for success regardless of the differences.
"We are seeking to rebuild the Palestine Liberation Organization (PLO), and we will also give the Palestinian national unity government its chance to succeed, whatever the differences," Hamdan stated during a memorial ceremony held last night for late Palestinian minister Ziyad Abu Ein by the national action group for Palestine in the Moroccan capital Rabat.
"The path of Oslo was disastrous at the Palestinian national level and for the Palestinian relations and the national liberation project," the Hamas official said.
"This path has only led to more suffering for the Palestinian people and the resistance and nothing else will continue to be the only road [to liberation], while the other ways are only routes where we may waste some time on them till we are guided once again and return to the road of resistance," he added.