Palestine
Haneyya: Al-Aqsa TV Channel will never go off ai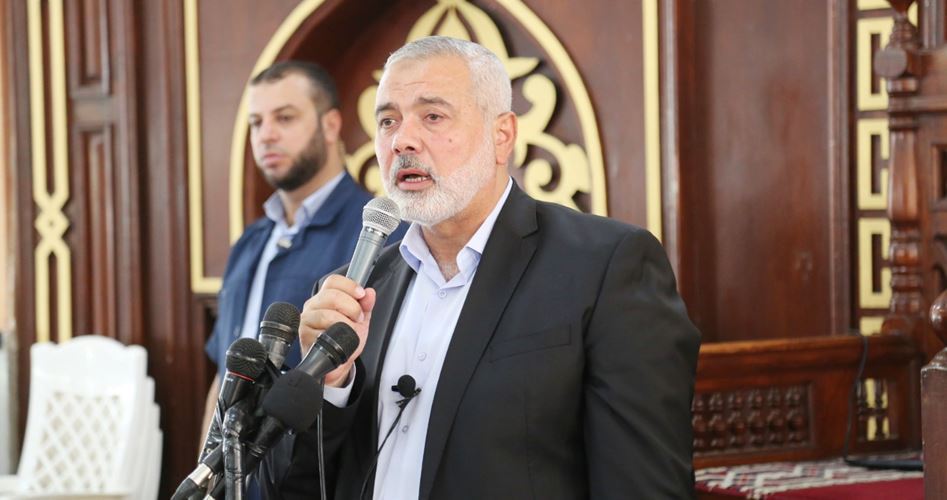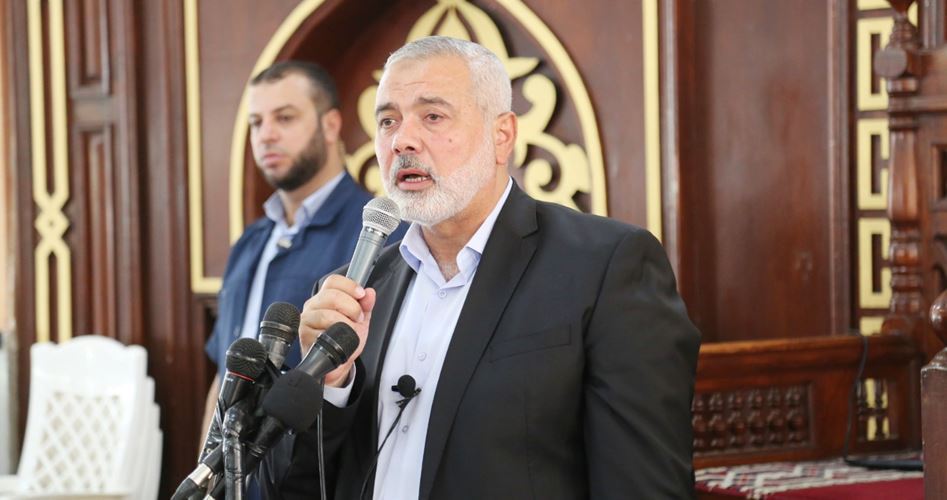 Head of Hamas Political Bureau, Ismail Haneyya, said that Al-Aqsa TV Channel will not stop broadcasting due to the difficulties it has been facing since the Israeli occupation forces bombarded its headquarter during the latest aggression on Gaza.
In a Thursday statement Haneyya said all the supporters of the Palestinian cause are working on keeping the TV station operative.
On Wednesday evening, Al-Aqsa TV announced that it will stop broadcasting as of Thursday at 5:00 pm due to the severe financial crisis, which followed the Israeli bombing of the building of Al-Aqsa TV headquarter.
The Israeli occupation forces destroyed the building of Al-Aqsa TV during the last Israeli aggression on the Gaza Strip last November.
Al-Aqsa TV said the costs of the damages amount to some $4.5 million.
Al-Aqsa channel was targeted by the Israeli occupation in previous wars and escalation rounds.