Palestine
Haneyya decries US draft resolution condemning Hamas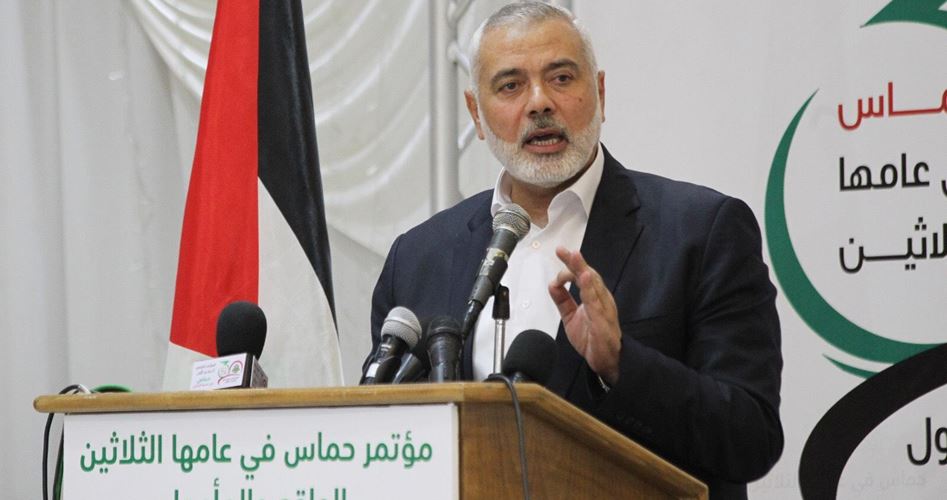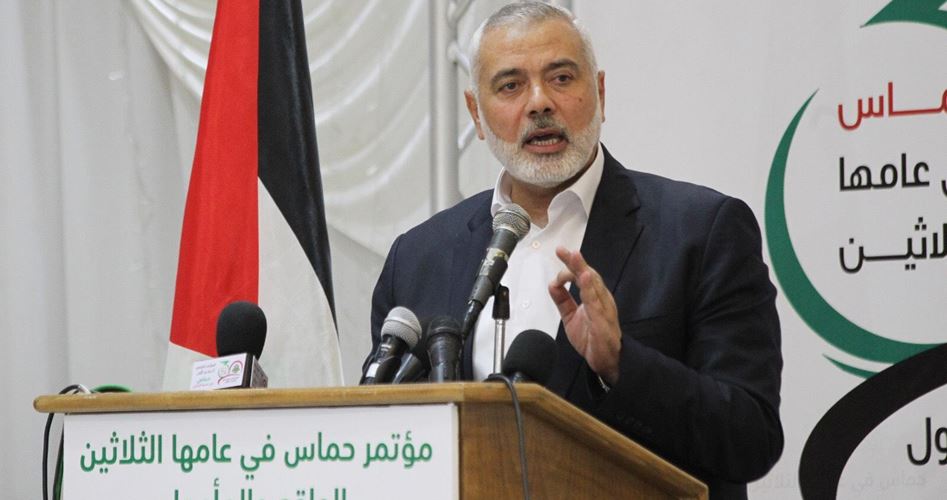 Head of Hamas's Political Bureau Ismail Haneyya has contacted several Arab and international officials in an effort to foil the US attempt to pass a draft resolution condemning Hamas and the Palestinian resistance at the United Nations.
Haneyya's office said in a statement released on Sunday that Haneyya phoned the Arab League Secretary-General Ahmed Aboul Gheit and was briefed on the efforts being made by Arab and Muslim states to overturn the US resolution.
Haneyya also talked with the Egyptian Intelligence official who is in charge of the Palestinian issue as well as Qatar's Foreign Minister, and discussed the possible repercussions of the US proposal on the Palestinian people.
The Hamas leader sent written letters to a number of world leaders, including the United Nations Secretary-General, in which he stressed the need for working hard to thwart the US resolution and protect the legitimate Palestinian rights guaranteed by international law.
Haneyya in his letters strongly condemned the US biased policy and incessant support for the Israeli occupation which has never been held accountable for its crimes against the Palestinian people.
He stressed that the Palestinian people have the right to defend themselves and resist the Israeli occupation in all possible ways, including armed resistance.
He concluded his letters by calling on the international community to work toward ending the Israeli occupation and help the Palestinian people achieve freedom and independence.
Haneyya on Wednesday sent a letter to the President of the United Nations General Assembly, María Fernanda Espinosa, denouncing the US continued attempts to provide all kinds of support to the Israeli occupation.
The United Nations General Assembly has recently delayed the vote on a US-drafted resolution condemning Hamas until Thursday.
The draft resolution calls for condemning Hamas for repeatedly firing rockets into Israeli settlements and for "inciting violence".