Palestine
Haneyya: Gaza will not accept partial solutions to the blockade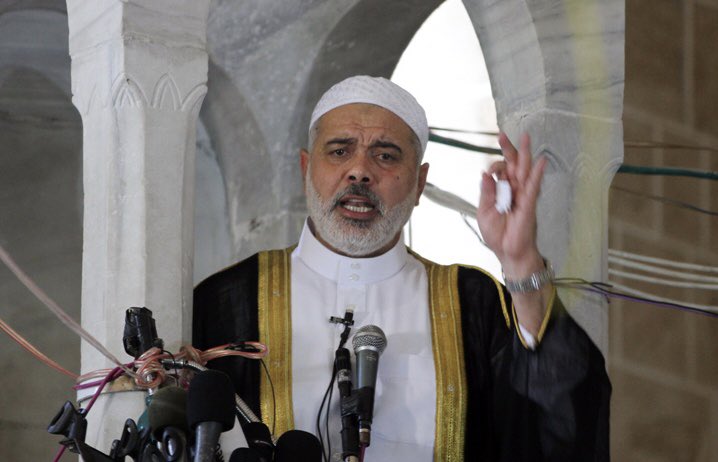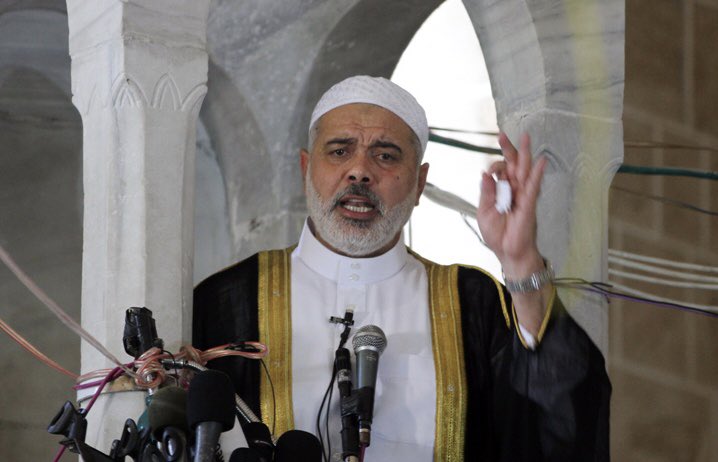 Head of Hamas's political bureau Ismail Haneyya has affirmed that the March of Return rallies will not stop without lifting the siege on Gaza completely, adding that the Palestinian people in Gaza will not accept partial solutions.
Haneyya made his remarks on Saturday during his participation in the funeral of a citizen who was killed by Israeli gunfire the other day in a border area east of Gaza.
He said that the March of Return rallies are not staged for the sake of fuel supplies or money, stressing that the Palestinian people in Gaza have the right to live with freedom and dignity.
The Hamas official also denounced the Palestinian Authority for cooperating with the Israeli occupation state against the Palestinian resistance.
"The people who are undermining the Palestinian cause and targeting the Palestinian people's elements of strength are those who have security coordination with the occupation and collaborate with it against the resistance, and not those who takes up arms against the occupation and call for the liberation of Palestine," Haneyya said.
"Gaza is fighting to bring down the deal of the century and its compass points towards Jerusalem and the Aqsa Mosque," he added.
He also expressed his appreciation for the Arab and international efforts to end the "unjust" blockade on Gaza and the humanitarian suffering of its population.