Palestine
Haneyya, Islamic Jihad Leader discusses Great March of Return developments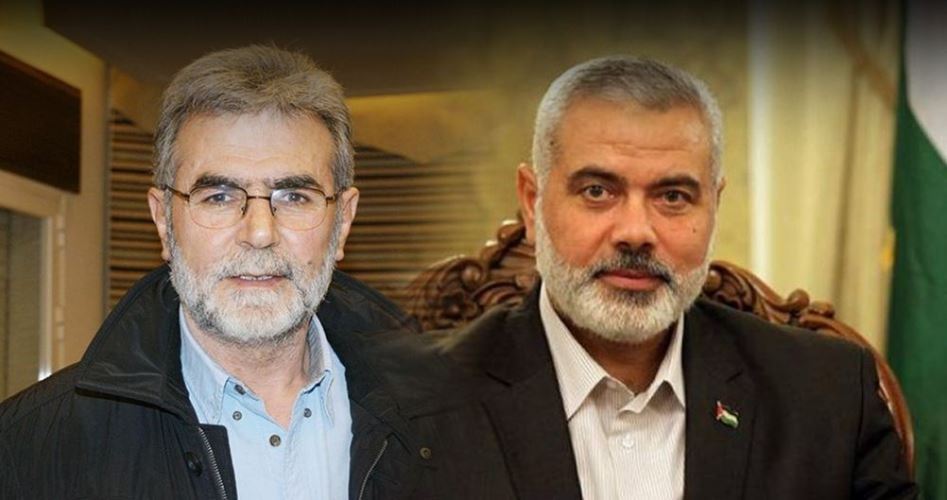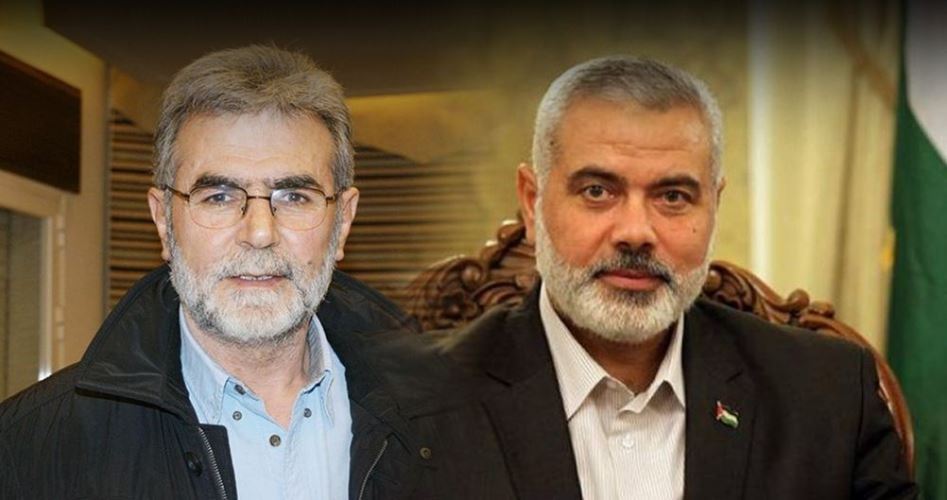 Head of Hamas Movement's Political Bureau Ismail Haneyya discussed in a phone call with Deputy Secretary-General of the Islamic Jihad Movement in Palestine, Ziad al-Nakhla, the latest developments of the Great March of Return.
The two leaders also discussed the practical steps and mechanism that should be taken to reinforce the ongoing efforts in support of the Great March of Return.
They also hailed the huge sacrifices made by the Palestinian people in challenge to Israeli occupation.
They both stressed the important and strategic relation between their movements, expressing hope to reinforce it.