Palestine
Haneyya: Jerusalemites are not alone in the battle of identity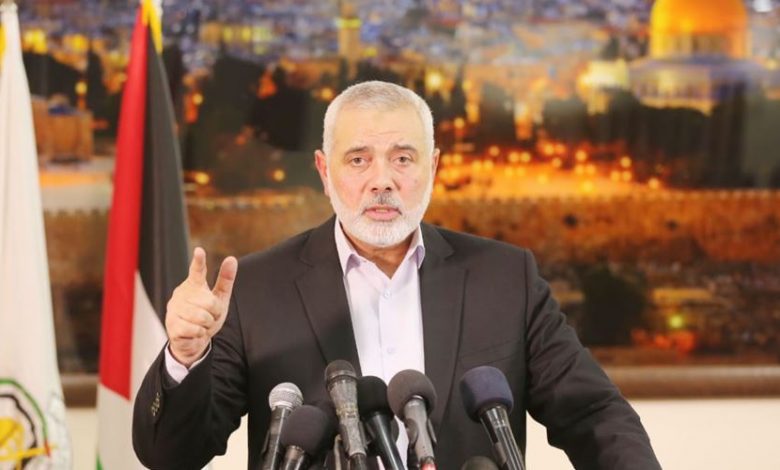 smail Haneyya, Hamas's leader, has affirmed that Jerusalemites are not alone in the battle of identity and will.
Haneyya said, in a statement on Friday night, "We will continue to defend Jerusalem's land, sanctities and people and support its Arab and Islamic identity which the occupation is trying to obliterate."
He added that the Movement is following with great concern what is happening in Occupied Jerusalem and the violent confrontations between the Palestinians and the occupation police who are attacking the Al-Aqsa Mosque and the Muslim worshipers.
Hamas's leader stressed that the Palestinians will win in this battle just as they had won in all previous rounds. "Jerusalem is an integral part of our occupied land and its people are steadfast and they have the power to prevent the occupation from imposing its policies", he added.