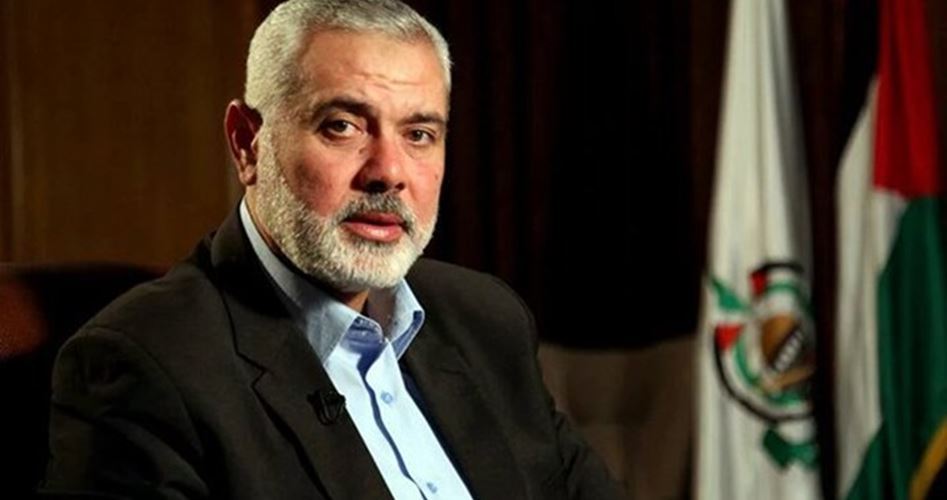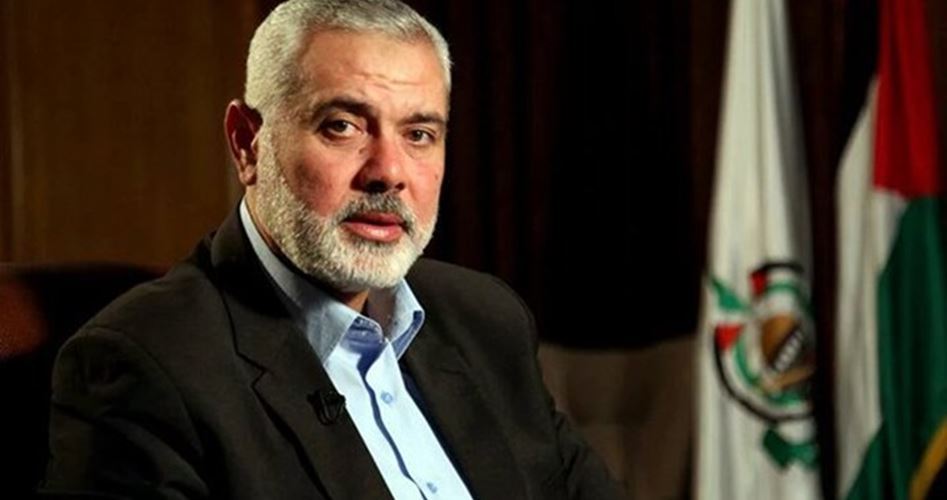 Head of Hamas's political bureau Ismail Haneyya has expressed his sincere condolences to the leadership of Iraq and Iran over the victims of the devastating earthquake that hit areas between the two countries on Sunday.
This came in official letters sent on Monday to Iraqi president Fuad Masum and Iranian president Hasan Rouhani.
The letters also expressed Hamas's deepest sympathy with the families of the victims and the peoples of the two countries.
A powerful magnitude-7.3 earthquake rocked on Sunday night the northern border region between Iran and Iraq, killing about 400 people and injuring thousands more.