Palestine
Haneyya: Prisoner exchange deal on the table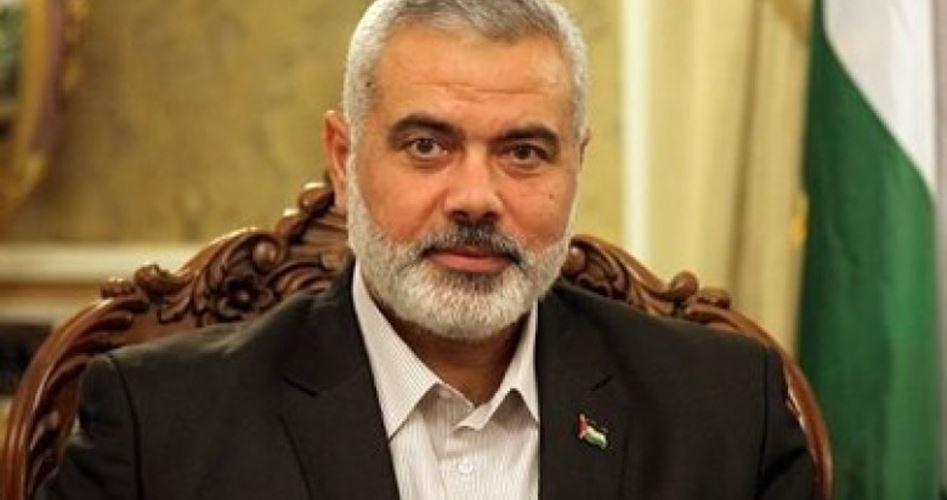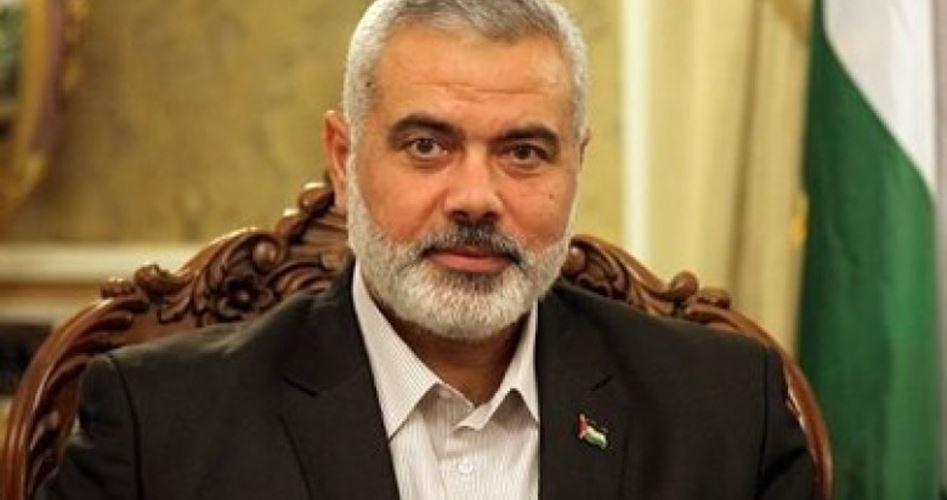 Ismail Haneyya, deputy head of the Hamas political bureau, said on Tuesday that a new prisoner exchange deal with Israel is on the table waiting for the Israeli response to the demands of the Palestinian resistance.
During his participation in a solidarity tent with the striking prisoners in Gaza, Haneyya affirmed in an exclusive statement to the PIC that the Palestinian resistance is able to make a new exchange deal.
Haneyya emphasized that the Palestinian people with all its national and Islamic factions prioritize the prisoners' issue.
He told the PIC reporter that the national support for prisoners in their hunger strike will continue until they achieve their demands, adding that their freedom is the duty of every Palestinian, Arab and Muslim.
He appealed to the Arab and Muslim nation to stand for the Palestinian prisoners, who were thrown in prisons because they defended the nation's most important issues, and called for the need to activate the prisoners issue at all regional and international levels.