Palestine
Haneyya reviews Slaughterer Israeli military escalation with Egyptian intelligence chief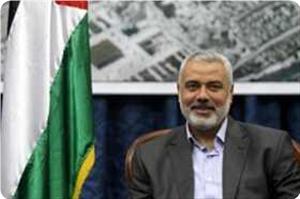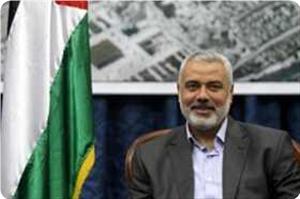 Gaza premier Ismail Haneyya reached chief of the Egyptian intelligence Rafat Shehada over the telephone on Monday and conversed with him on the latest Israeli military escalation against Gaza Strip.
Haneyya denounced the Israeli military attacks and called for bridling Israel.
For his part, Shehada said that Egypt was assuming its role in this regard.