Palestine
Haneyya says Palestinian Intifada greatest event in contemporary history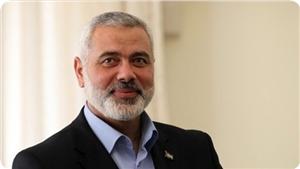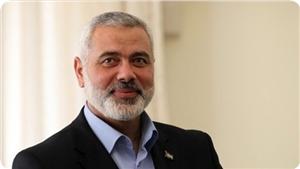 "The Palestinian Intifada is the greatest event our contemporary history has ever witnessed," deputy head of Hamas's political bureau Ismail Haneyya said.
Haneyya made his remarks on Sunday during his visit to the family of martyr Hussein Mas'oud in Rafah area to offer his condolences.
The Hamas official hailed the Palestinian young men in the West Bank for revolting against the occupation and reviving the Palestinian resistance project in their occupied lands.
He also saluted the families of the six resistance fighters from Al-Qassam Brigades of Hamas for their fortitude and sense of belonging to their resistance.