Palestine
Haneyya: Severing security cooperation best response to Israeli crime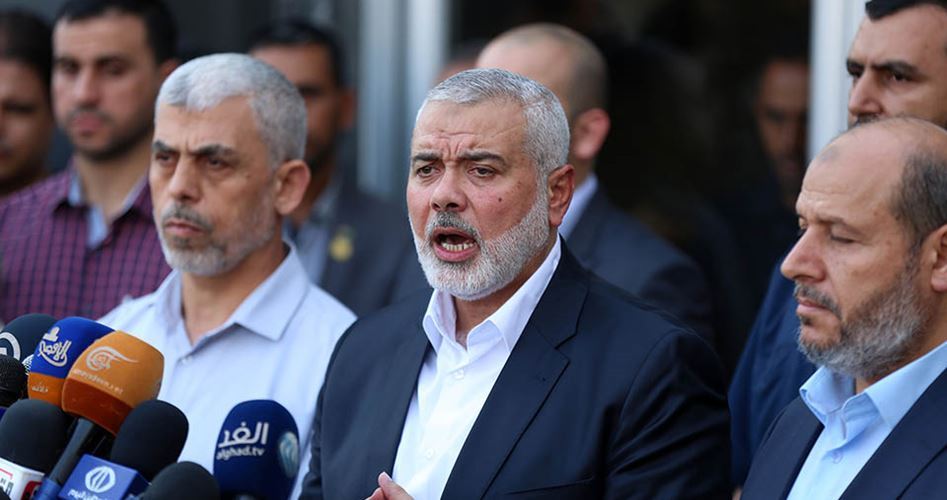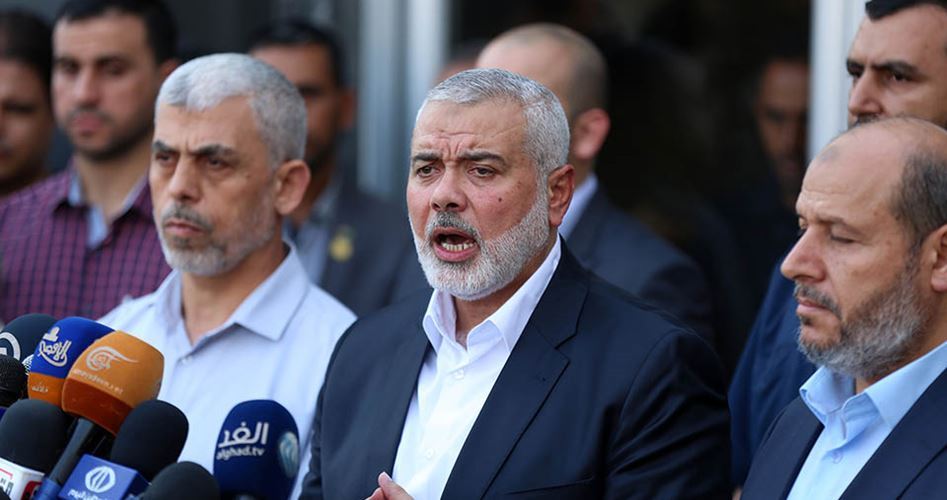 Hamas Chief Ismail Haneyya said on Tuesday that the best response to the simmering Israeli aggressions against the Palestinians is to cease security cooperation and boost national unity.
Speaking prior to the funeral procession of seven Palestinian resistance fighters killed in an Israeli strike on a tunnel east of Khan Younis, Haneyya said: "Such a massacre perpetrated by the Israeli occupation forces will never dampen our spirits. Our will is as strong as iron."
"Our resistance weapon is sacred. Our resistance arsenal is a red line and whoever dares cross it will receive the right response," he added.
Haneyya said Hamas will do its best to prop up Palestinian unity, which he said is the best means to respond to the latest Israeli massacre.
"Israel knows very well that unity makes our strength. An occupied people can only liberate its land through shared strategies and visions," stated Haneyya.
The Hamas chief called on the Palestinian Authority to halt all forms of security coordination with the Israeli occupation authorities and to take a firm stance regarding the simmering Israeli crimes against the Palestinians.
Hanneya also said the massacre comes at a time when pro-Israel parties have been gearing up to mark the Balfour centenary.
"However, our people will never throw in the towel. We will keep up the anti-occupation struggle until every single inch of Palestine is liberated from Israel's grips," Haneyya further stated.
Seven resistance fighters, including a commander at the Saraya al-Quds Brigades and his deputy, along with two members of al-Qassam Brigades, were killed and 13 persons injured afternoon Monday after the Israeli occupation army struck a resistance site east of Khan Younis, south of Gaza Strip. Others are still missing.