Palestine
Hanini: Israel will pay the price for recent attack on Aqsa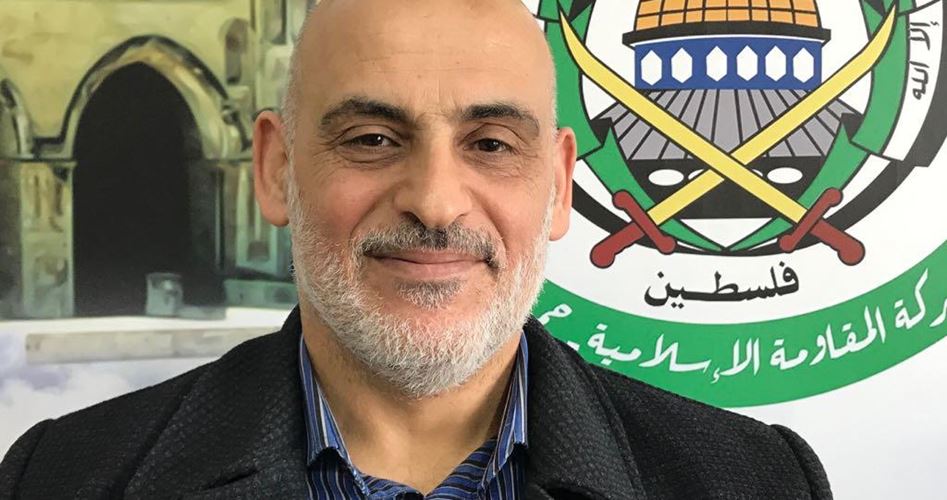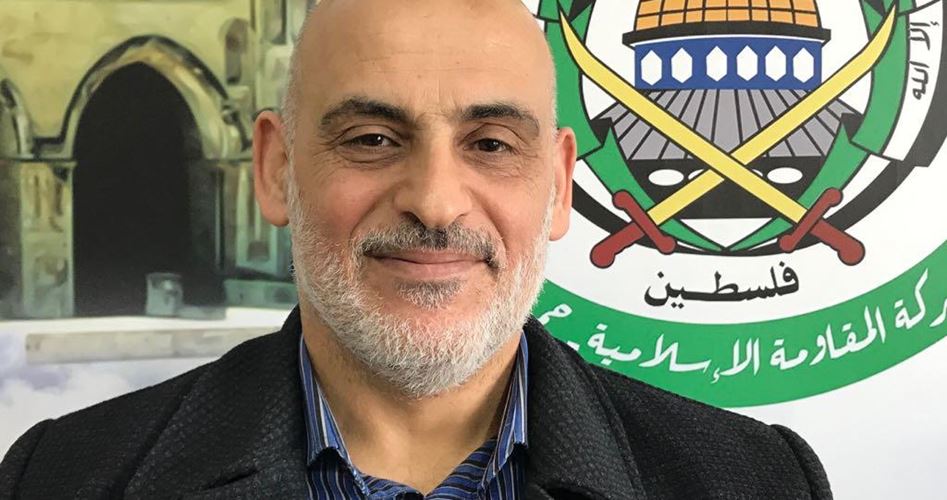 Abdul-Hakim Hanini, member of Hamas's Political Bureau, on Friday said that the Israeli police brutal attack on al-Aqsa Mosque and its worshipers is a new crime which Israel must pay a heavy price for.
Hanini in a press statement condemned the Israeli violations and arrest campaigns targeting the Palestinian citizens of Kobar town in Ramallah since the early hours of Friday.
The Hamas official hailed Kobar's families and praised their "heroic" stand against the Israeli measures. He stressed that their steadfastness and the sacrifices they have made are something to be proud of.
Hanini added that Israel's Minister of War Avigdor Lieberman's announcement about a plan to build new settlement units in Jerusalem in response to the anti-occupation stabbing attack carried out on Thursday is an attempt to deceive the public and justify settlement construction.
He continued to say that the US administration is a partner in the crimes committed against the Palestinian people on a daily basis.