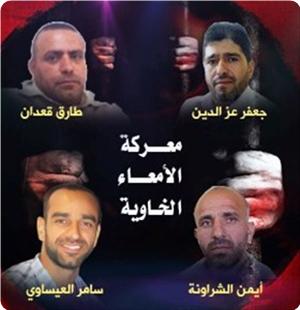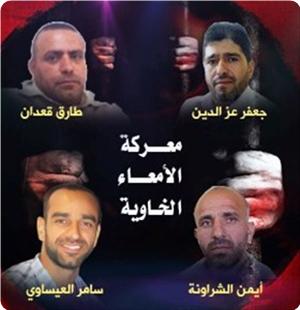 Prime Minister Ismail Haniyeh has met with a delegation from the Danish Red Crescent headed by Mohamed Kaissi, praising their efforts in support of the Palestinian people.
Haniyeh praised the Palestinian and Arab communities' role in western countries in support of the Palestinian issue.
The Prime Minister pointed out that Gaza was always present in western conferences, considering those communities' efforts in support of Palestine as a form of resistance.
Haniyeh renewed his adherence to the Palestinian constants and right of return, stressing that they will fight till liberating each inch of the Palestinian territories from the river to the sea.
We will never give up our land and our Jerusalem and our prisoners' freedom, he added.
He called on the human rights organizations to move immediately to save the lives of the Palestinian prisoners on hunger strike, especially Ayman Sharawna and Samer a-Issawi.
He stressed the need to consider them as war prisoners and to work for their release.
Gaza Premier noted that these days mark the anniversary of the martyrdom of leader Hasan Banna, founder of the Muslim Brotherhood, stressing on the importance of resistance to liberate the land.
He appreciated the Arab and Muslim positions in the service of the Palestinian cause, calling for the formation of coalition in support of Palestine.
For his part, the head of the delegation d. Mohammed Kaissi thanked the Palestinian people for the warm reception, stressing the need to continue supporting the Palestinian people.