Palestine
Haniyeh: ending siege, reconstruction and reconciliation our priorities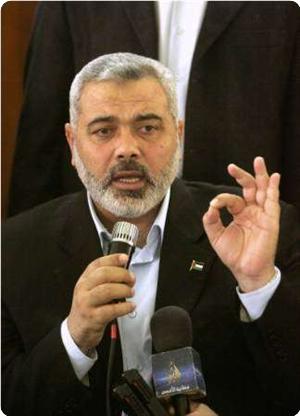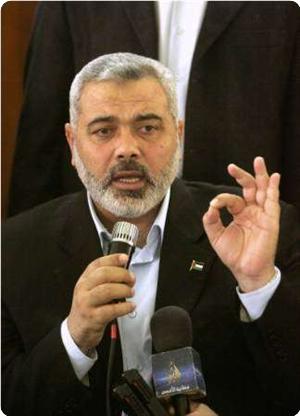 The Palestinian Prime Minister Ismail Haniyeh said that his government will work in the current year on strengthening its relations with the Arab and Islamic surroundings which have positively changed after the revolutions, particularly Egypt.
Haniyeh's statements came during a speech he delivered at the graduation ceremony of a course in security and protection today in Gaza.
"The government's priorities with the beginning of the new year lie in continuing the construction of the government buildings, within the projects of the reconstruction of Gaza, as well as ending the siege and working on achieving the national reconciliation based on our people's constants and choices, according to clear bases and a strategic fixed vision", Haniya said.
The Security and Protection apparatus, under the Ministry of Interior affairs in Gaza, organized, on Wednesday, graduation ceremony of a training course in the security and protection, during which Haniyeh thanked the efforts that have contributed to the success of the course.
The Palestinian Premier also noted that his government had agreed to hold the ceremony of anniversary of inception of Fatah movement in Gaza in an attempt to provide the positive atmosphere to achieve the national reconciliation, and expressed his hope that Fatah's ceremony in Gaza will enhance unity.
He added: "The security services are doing their job to protect and facilitate the popular movements", calling on everyone to abide to the law and discipline and to reject chaos.
Gaza's Prime Minister congratulated the Palestinian people for the New Year 2013, describing it as the year of Palestinian national reconciliation.
He also congratulated the graduates, hailed their efforts and expressed his admiration for the military performances and maneuvers they have presented during the graduation ceremony.