World News
Harassing Muslims on rise in Canada: Organization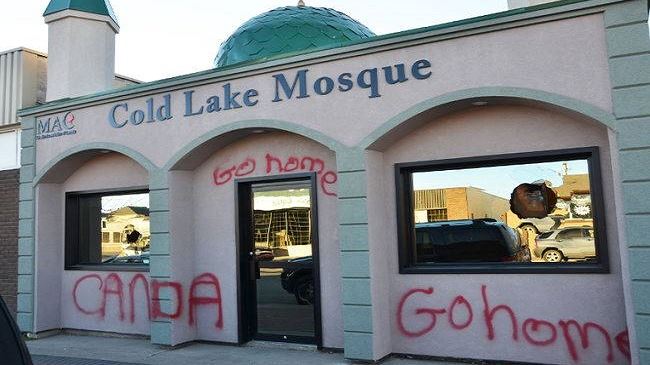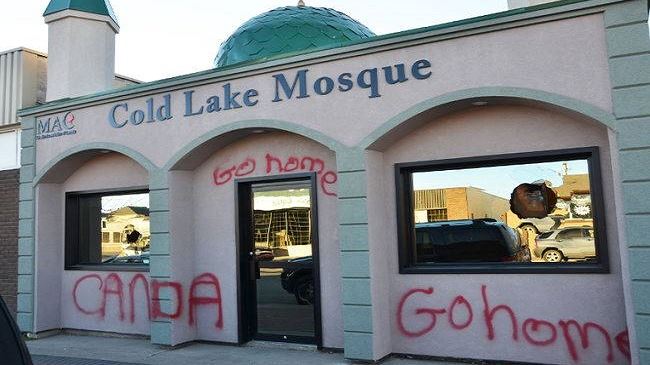 A Muslim civil liberties and advocacy organization in Canada says reports of anti-Muslim harassment have risen dramatically in the North American country.
The National Council of Canadian Muslims said on Thursday that it has seen a tenfold increase in reports of harassment, including racial slurs on public buses, notes left on car windshields and bullying at schools.
Amy Awad, the group's human rights coordinator, said a normal volume of reports of anti-Muslim incidents across Canada is about five a week.
"That has gone up about tenfold, with a real surge in the past few days," she said.
Adil Charkaoui, the coordinator of the Quebec Collective Against Islamophobia, also said his group has received 30 complaints of harassment since last week.
Imam Syed Soharwardy, the founder of Muslims Against Violence in Calgary, said he has also received a number of complaints recently.
The dramatic increase in anti-Muslim harassment reports in Canada follows attacks last week in which two Canadian soldiers were killed.
In one incident, a gunman shot dead a soldier at the Canada War Memorial and charged into the parliament building in Ottawa before being gunned down by security.
In another, a man hit two soldiers with his car near Montreal, killing one.
Several Canadian Muslim groups quickly condemned the attacks, which were suspected to be linked to the ISIL Takfiri terrorists.
On October 24, the Cold Lake Mosque in Alberta was vandalized in what local business owners and residents called a "disgusting" crime. Both of the front windows of the mosque were broken and the words "go home" were sprayed with red paint on the outside of the building.