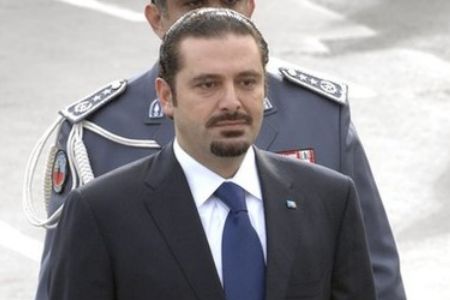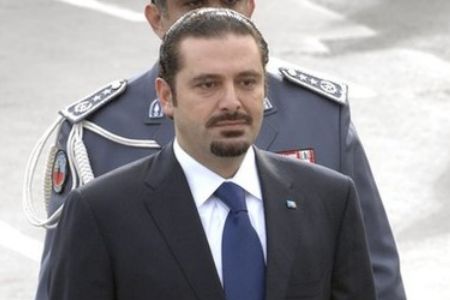 Lebanese Prime Minister Saad Hariri has censured Israeli Premier Benjamin Netanyahu for his stance on peace in the region, saying Netanyahu "doesn't believe in peace."
Hariri also blasted Netanyahu for destroying international pacts made before to help bring about peace in the Middle East.
He made the comments in an interview with the US daily newspaper The Washington Post published on Thursday.
"[Netanyahu] is somebody who destroyed the Oslo agreement. He's somebody who is not willing to talk about real peace in the region," he said.
"He takes the issue of security as the basis of his whole political platform but you will only have security if you have peace, if you have peace based on a comprehensive peace between the Palestinians and the Israelis, between the Syrians and the Israelis and the Arab world and part of it is Lebanon, yes, then you will have peace," he added.
The Lebanese premier identified Lebanon's problems with "outside" roots and suggested the world has turned a blind eye to the ongoing violence in the region.
"…When you had the climate change, everybody met," he noted adding, "Also when you have terrorism and extremism you cannot define the problems as you wish politically and then you see the main people who live in the Middle East are telling you the main problem we have is the Arab-Israeli conflict."
Israel occupied East al-Quds and Syria's Golan Heights during the 1967 Six-Day War. Tel Aviv annexed East al-Quds shortly after the war — despite a strong opposition from the international community while the Syrian land was formally annexed in 1981.