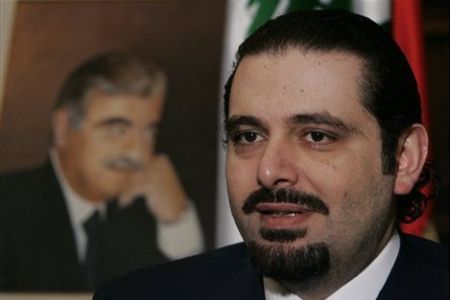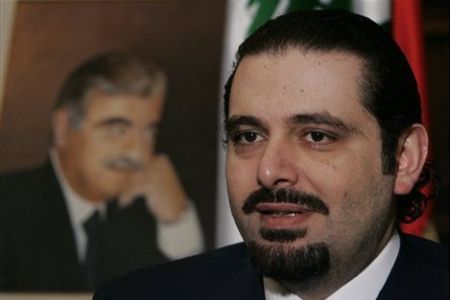 Lebanese President Mitchell Sleiman will likely call on Prime Minister Saad Hariri to lead a caretaker cabinet in the wake of the unity government's collapse to allay fears of a civil war.
The move comes at a time when Hariri is visiting Washington to meet US President Barack Obama to discuss the US-sponsored Special Tribunal for Lebanon (STL), an international criminal tribunal for the prosecution, under international law, of criminal acts relating to the assassination of former Lebanese Premier Rafiq Hariri on February 14, 2005, in addition to the issues relevant to Lebanon's stability.
The Lebanese president will issue the decree once Hariri returns from the United States, an unnamed presidential source said Thursday.
Sleiman will also set an appointment for parliamentary consultations, Ya Libnan reported.
Lebanon's unity government collapsed after more than one third of its 30 members resigned on Wednesday over allegations made by the US-backed STL against Hezbollah.
Eleven ministers, 10 from the Hezbollah-led March 8 Alliance and one close to President Sleiman, stepped down as Hariri was holding talks in Washington with Obama.
Meanwhile, Arab League Secretary General Amr Moussa appealed to the country's factions "not to close the door of dialogue and to focus on the supreme interest of the country in order to avoid all danger."
The standoff between Hariri's camp and Hezbollah had virtually paralyzed the government since its creation in November 2009 and plunged the country into its worst political crisis since 2008.
It sparked fears of violence similar to that which brought the country close to a civil war in May 2008.