Iraq
Hashd Al-Shaabi Commander: US Forces Better to Leave Iraq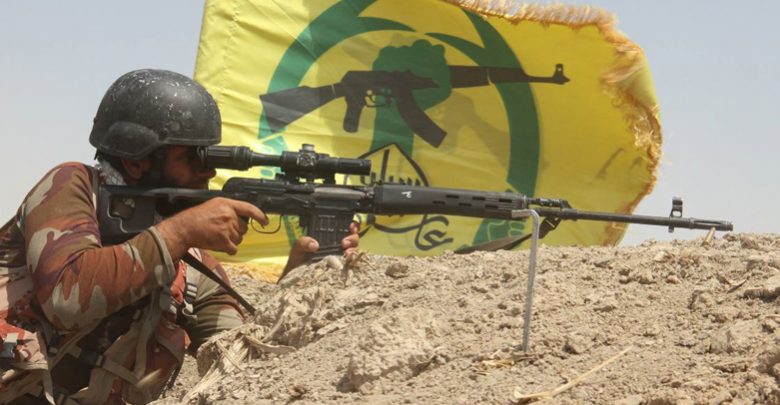 A senior commander of Hashd al-Shaabi (Iraqi popular forces) said that the US deployment in Iraq is denounced by people and politicians, and called on the American forces to return home as soon as possible.
"The US presence in Iraq is rejected by the political parties and people," Mo'ein al-Kazzemi was quoted as saying by the Arabic-language al-Maslah news website on Saturday.
He warned of the US attempts to turn Iraq into a launchpad to damage the neighboring states, and said Washington's behavior might face unexpected reactions from inside Iraq.
"They had better end their presence in Iraq in a move to protect their forces and personnel," al-Kazzemi said.
In relevant remarks in May, Asa'eb al-Haq Movement affiliated to Hashd al-Shaabi reiterated the necessity for the American forces to leave Iraq.
Senior member of the politburo of Asa'eb al-Haq Laith al-Ozari underscored the Movement's opposition to the deployment of foreign forces in Iraq as "occupation", cautioning that all citizens were entitled to the right to fight these foreign occupiers.
Al-Ozari said that the political fractions in Iraq would not allow their country's territory be used as a platform for attacks on the neighboring states.