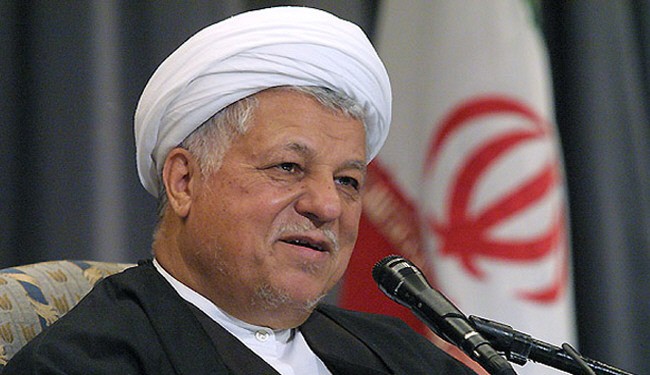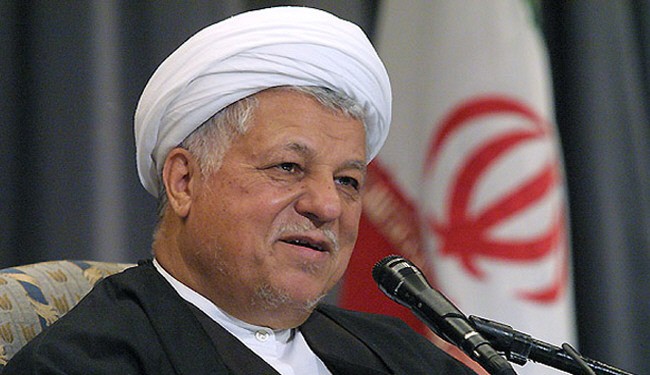 Akbar Hashemi Rafsanjani, head of Iran's Expediency Council says he is ready to help improve ties with Saudi Arabia.
There hasn't been official acknowledgment of bitter relations between Tehran and Riyadh, but the two has been distancing in recent years mostly over different stances regarding the war in Syria.
In an Interview with The financial Times, Hashemi said he was invited by the Saudi King Abdullah to perform last month's hajj, the Muslim pilgrimage.
Hashemi, who is known for having good relations with Saudi Royals, said he is ready to travel to Riyadh be "to reassure them [the Saudis] that friendship with Iran benefits the region and both countries."
However he hinted that Iran's leaders first needed to agree on policies of de-escalation. A future trip needed preparation and a decision within Iran on "how we are going to deal with [Saudi Arabia] in a win-win situation," according to the FT.
Saudi Arabia has been one of the strongest supporters of the war in Syria for toppling the government of Syrian President Bashar al-Assad, while Iran has been an opponent.
Iran has been calling for stopping the armed conflict and engaging in talks and diplomatic measures to help Syrians decide what they want.