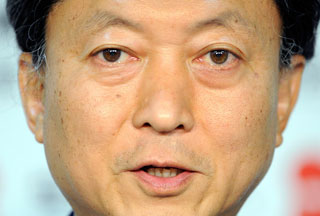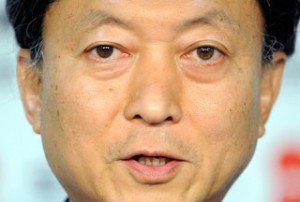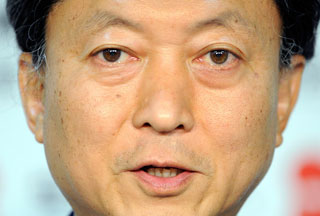 Japan's parliament has formally named Yukio Hatoyama as the country's premier, after Prime Minister Taro Aso and his entire cabinet resigned.
"The house appoints Mr. Yukio Hatoyama as prime minister," lower house speaker Takahiro Yokomichi announced Wednesday after a vote.
A total of 327 lawmakers in the 480-seat chamber voted for Hatoyama, head of the Democratic Party of Japan (DPJ), a parliament official said.
The move by the Japanese Parliament ended 50 years of almost unbroken rule by the Liberal Democratic Party (LDP).
Hatoyama, 62, is leading the Democratic Party of Japan (DPJ), which secured a huge poll victory last month by pledging to bring to an end the power of the old order's bureaucrats and to increase social security.
He is to face big challenges including an economy still suffering from a recession and an increasingly aging society.
The International Monetary Fund said in July that Japan might face deflation through 2011.
The unemployment rate increased to a record high of 5.7 percent in August and the consumer price index fell at an unprecedented pace of 2.2 percent, intensifying deflation concerns.
Japan's new ruling Democratic Party has managed to strike a coalition deal with two smaller parties to keep control of the upper chamber.
The DPJ clinched the deal after it agreed to review aspects of the US military presence in the country.