Palestine
Hayya: Gaza is the epitome of resistance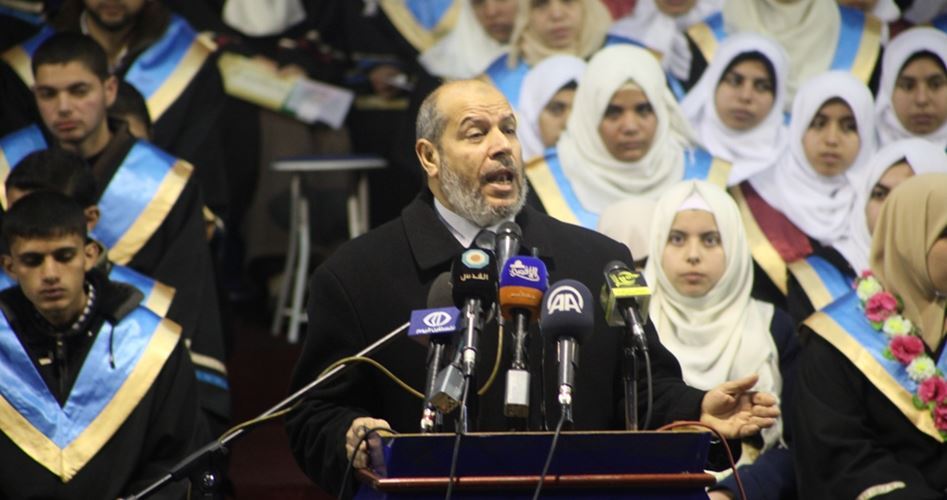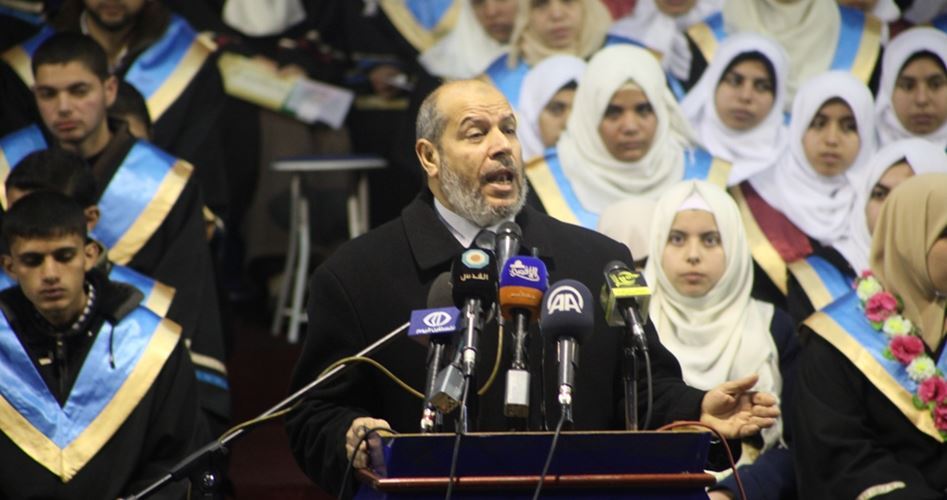 Khalil al-Hayya, Hamas political bureau member, said in a ceremony in Gaza on Wednesday that the Gaza Strip is the epitome of resistance and dignity.
"Gaza will remain an example of resistance despite all conspiracies and plots aimed at diverging our people from their religion. This is a battle that we will surely win," Hayya stated in the annual ceremony to honor Quran memorizers, which was attended by MPs and other local figures.
"There is no place for occupiers on our land as long as our people have Quran in their hands and love of Allah in their hearts," Hayya, an MP, said, adding, "Gaza deserves better life for its people and decent jobs for its students and wages for its workers. Gaza deserves to be safe."
Hayya asserted in conclusion that Gaza will fight to the finish for the sake of freeing Palestine.