Palestine
Hayya: March of Return rallies will continue until goals are achieved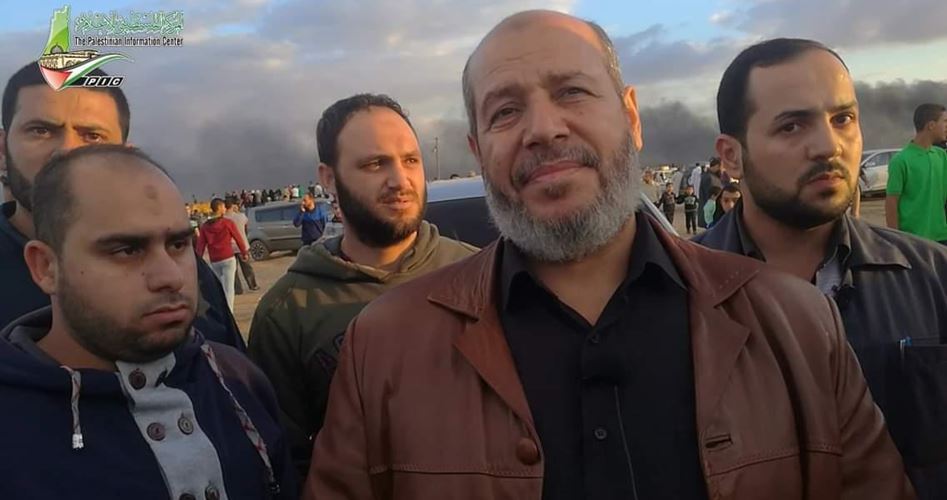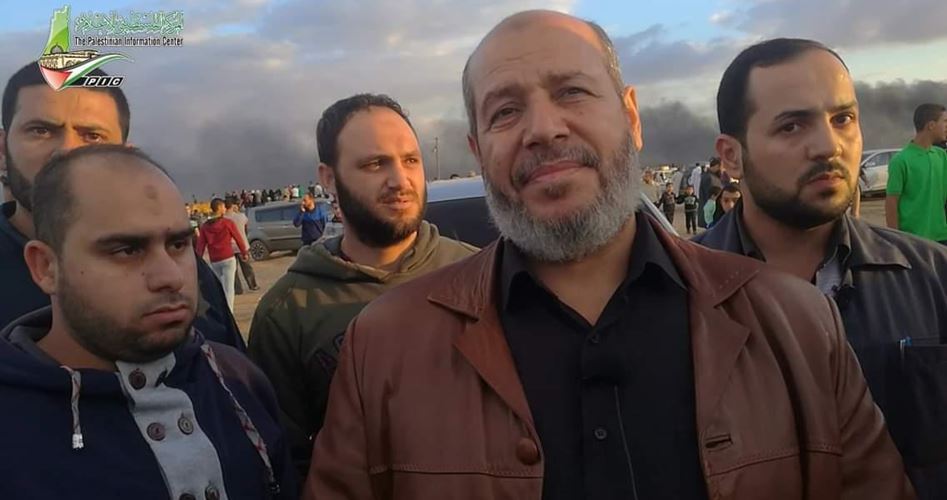 Member of Hamas's political bureau Khalil al-Hayya has affirmed that the mediated understandings with the Israeli occupation authority to alleviate the blockade on the Gaza Strip are still in effect, but he said that the March of Return rallies will continue until their goals are achieved.
Hayya made his remarks to the Palestinian Information Center (PIC) during his participation in "the Friday of Solidarity with the Palestinian People."
The Hamas official stressed the need to achieve the Palestinian reconciliation, describing it as a national requirement and necessity.
"During the meetings with our brothers in Egypt, we explained the position that conforms to the national consensus calling for necessarily reaching the national unity in accordance with the previous understandings and what had been signed, especially the 2011 agreement, as well as the subsequent explanations," Hayya underlined.
He also called for necessarily lifting the sanctions imposed by the Palestinian Authority on Gaza, saying such step is important for the national reconciliation.
"It is impossible to take steps towards the national unity and reconciliation while the sanctions are still imposed on the Gaza Strip," he said.
"Egypt has been informed about the position of all factions, which demand the formation of a national unity government immediately and a national council, and the holding of elections so that the Palestinian people could say their final word," he added.