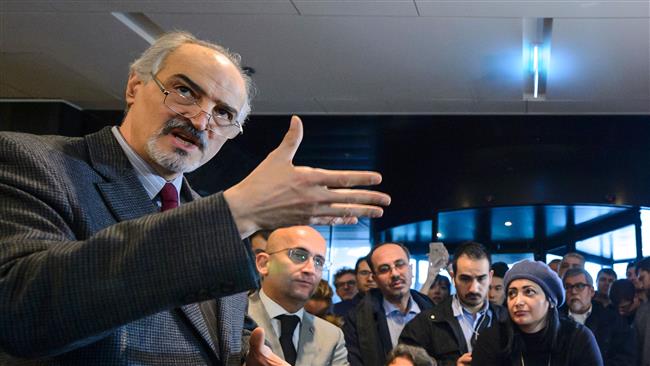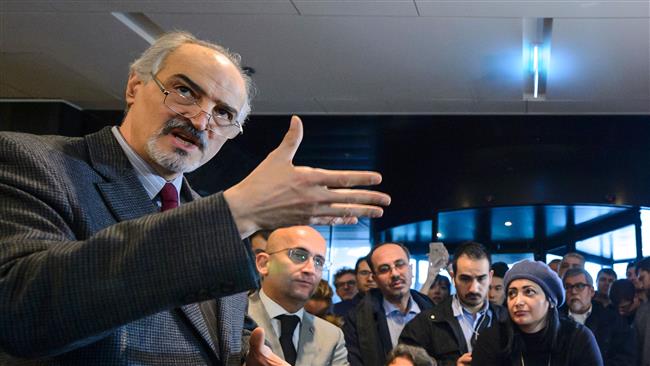 The head of a Saudi-backed Syrian opposition group has joined ongoing UN-brokered peace talks in Switzerland.
Riad Hijab, head of the so-called High Negotiations Committee (HNC), arrived in Geneva on Wednesday, according to a message the HNC posted on its Twitter page, after the foreign-backed group canceled a meeting with Staffan de Mistura, the UN special envoy for Syria, on Tuesday.
"We presented the demands that we wanted to demand. At this moment, there is no reason to repeat ourselves with De Mistura," HNC member Farah Atassi said.
Hijab is set to take part in an internal HNC meeting before the group decides its next steps in the negotiations.
"With Hijab here, the HNC can better demonstrate a unified position in representing the opposition," an unnamed Western diplomat said in Geneva.
This is while De Mistura has warned of a total failure of the talks, saying in that case "there will be no more hope."
Syria's ambassador to the UN, Bashar al-Ja'afari, who represents the Syrian government in the peace talks, has also called the opposition "not serious."