Middle East
Syria
Head of UN Investigation Team: There is a Propaganda War against Syria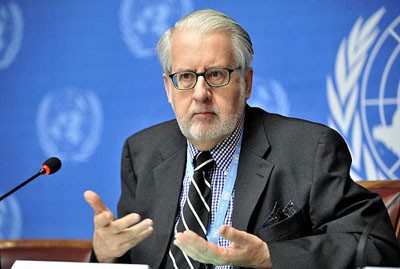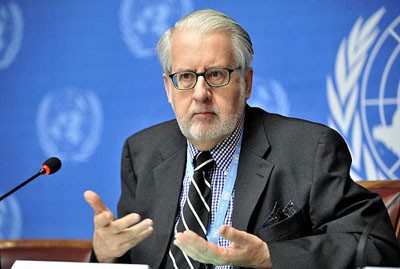 Head of the UN Investigating Team on Syria Paulo Pinheiro on Monday said that there is a propaganda war against Syria.
In a speech to the Spanish Newspaper of El Pais, Pinheiro said that some of death tolls, reports on the number of victims and video footage are baseless.
Pinheiro added that starting the work of the team before finishing the training course will result in deteriorating the situation, adding that there no solution to the crisis in Syria other than a political one.
On the massacres which took place in al-Houla and al-Treimseh, Pinheiro said that information needed for identifying the sides responsible for these massacres is not clear.