Syria
Heavy Fighting Underway between Syrian Army, Terrorists in Western Damascus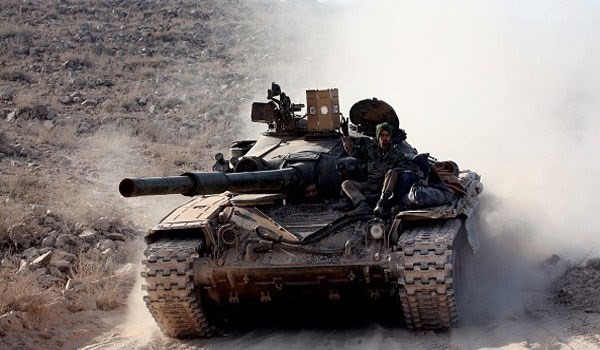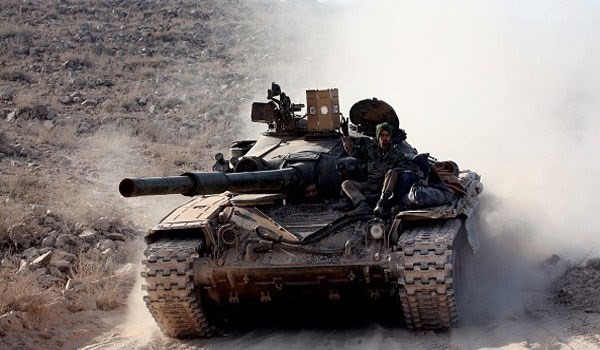 Syrian military forces stormed the Free Syrian Army's (FSA) positions in a small but key town in Western Ghouta after militants violated the peace agreement with Syrian government, field sources said Friday.
"The FSA and it allies refused to retreat from agreed points in Elhamah," the sources said, and added, "In response to these violations, the Syrian Armed Forces stormed these points in Elhamah, resulting in a fierce battle with the militants.
Fierce clashes are still ongoing, as the Syrian soldiers are resolved to drive out militants from Elhameh, according to the sources.
In relevant developments in the province on Wednesday, thousands of civilians in the small town of Qodsiyeh in Western Ghouta took to the streets for the 7th time to urge militants to leave the town.
"Several thousands of civilians continued to rally against the deployment of anti-government fighters in Qodsiyeh," the sources said.
"260 militants, who had not agreed to join the peace agreement with the Syrian government, were to leave the town on Monday night but their evacuation to Idlib was delayed due to the eruption of some problems in the peace process in Elhameh whose reconciliation case in closely related to the peace agreement in Qodsiyeh," they added.