Syria
Heavy Infighting between Terrorists Reported ahead of Syrian Army Operation in Aleppo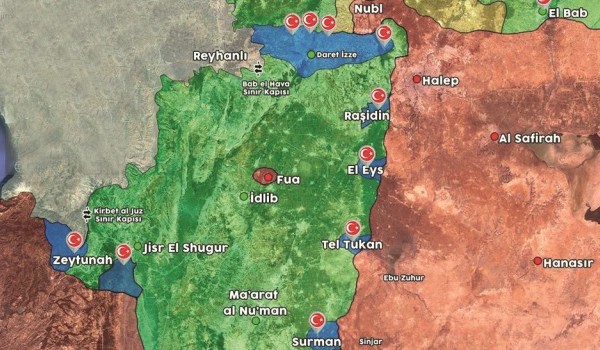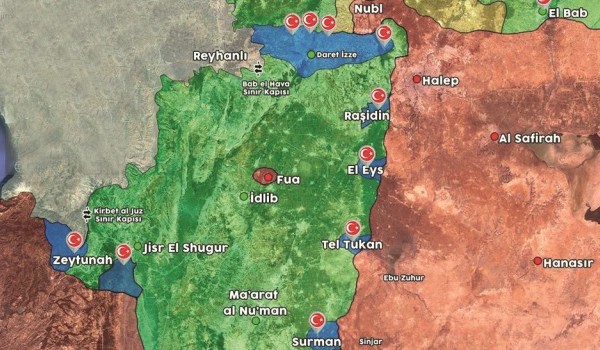 Two main terrorist groups started infighting in Aleppo province on Wednesday amid reports on the Syrian Army's preparation to kick off a large-scale operation.
Tahrir al-Sham Hay'at (the Levant Liberation Board or the Al-Nusra Front) and Syria's Liberation Front exchanged heavy fire in Northern and Northwestern Aleppo, after Tahrir al-Sham attacked the bases of the Liberation Front in the town of Kafr Hamra and seized the rival terrorists' arms and equipment and captured a number of the group's gunmen.
In the meantime, Tahrir al-Sham laid siege on the Liberation Front in the town of Hayan, which caused both terrorist groups to keep forces on alert.
Earlier today, the Arabic-language al-Watan daily quoted well-informed sources as reporting that the army has forwarded a large number of forces and a large volume of military hardware to Aleppo province to launch an imminent operation against terrorists in Western, Southwestern and Northern Aleppo to reinvigorate Aleppo city's security.
It further said that the army operation will cover regions that are under the control of Tahrir al-Sham Hay'at in the depth of Northern Aleppo from the town of Kafr Hamra and Qabtan al-Jabal up to the towns of Haraytan, Anadan, Hayan and Bayanoun.
The daily went on to say that the army is planning to purge terrorists from a large region from the towns of al-Mansoureh and Khan al-Asal up to the towns of al-Artab near Bab al-Hawa crossing at the border with Turkey.