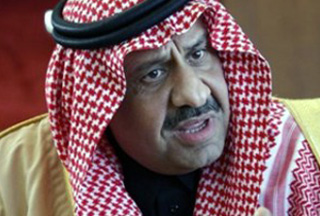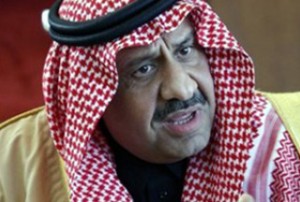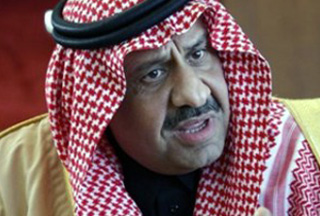 Saudi Arabia has acknowledged that its forces suffered heavy casualties during the all out war it launched against Yemen's fighters in the mountainous north.
The remarks came amid fresh warnings by Riyadh to the Houthi fighters over the fighters' resistance to the continuing Saudi air strikes.
Saudi Deputy Defense Minister Prince Khaled bin Sultan said in a statement on Tuesday that 73 Saudis have been killed and 26 are missing since fighting broke out in November, AFP reported.
"The confrontation on the southern border" has resulted in "73 martyrs and 26 missing," he was quoted as saying in a media conference.
"We believe that 12 [of the missing soldiers] were killed, while we do not know about the fate of the other 14," Prince Khaled said.
"The number of wounded has reached 470, the majority of whom have been treated and released, while 60 remain in hospitals," he added.
The prince also warned the Houthi fighters to retreat from Al-Jabiriyah border village, which he said was the only place still under the Houthis' control.
"They have 24 hours to surrender, or we will destroy them," he said.
Riyadh joined Yemen's offensive against the Houthi fighters and vowed to continue its raids until they move back from the frontier between Yemen and the kingdom.
The fighters accuse Riyadh of targeting civilian areas far from the Saudi-Yemeni border.
They also say the attacks have so far left scores of civilians killed and thousands of others displaced.