Iran
Helicopter crash kills 10 in southern Iran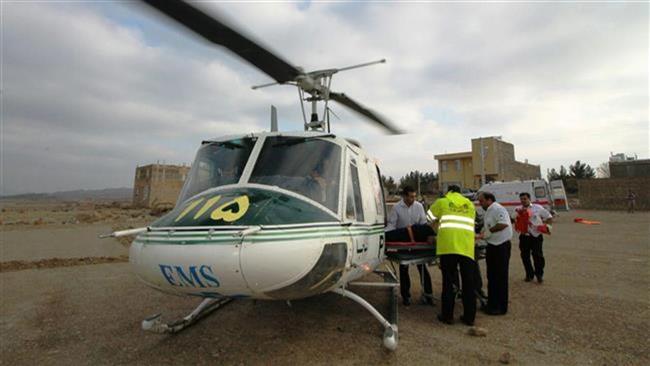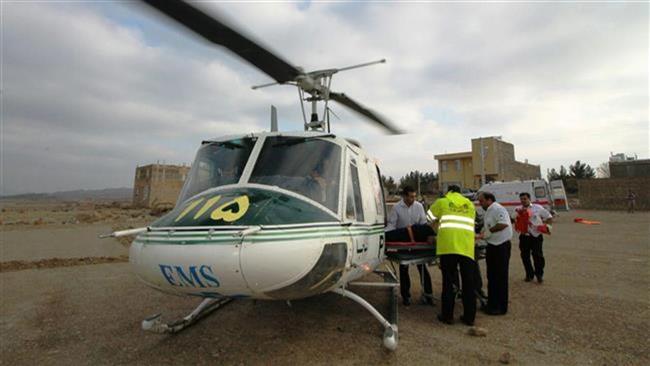 An air ambulance helicopter crashes in southern Iran, killing all 10 people onboard.
The chopper went down at 20:30 pm (1600 GMT) in southern Fars Province, 30 kilometers south of the provincial capital Shiraz, on Friday.
The emergency medical services aircraft was on a mission to transfer a patient to a hospital in Shiraz.
The dead included crewmembers, air medical service staff, the patient and his attendant.