Iran
Helicopters perform parade flight on Iran's National Army Day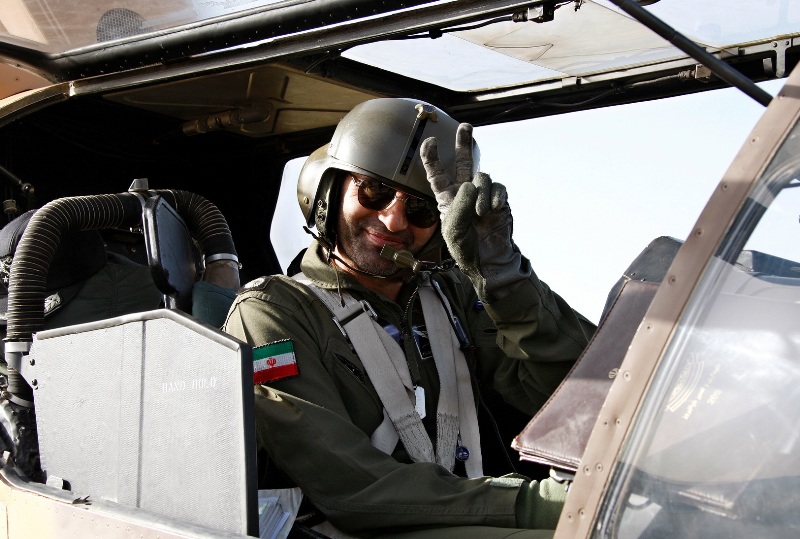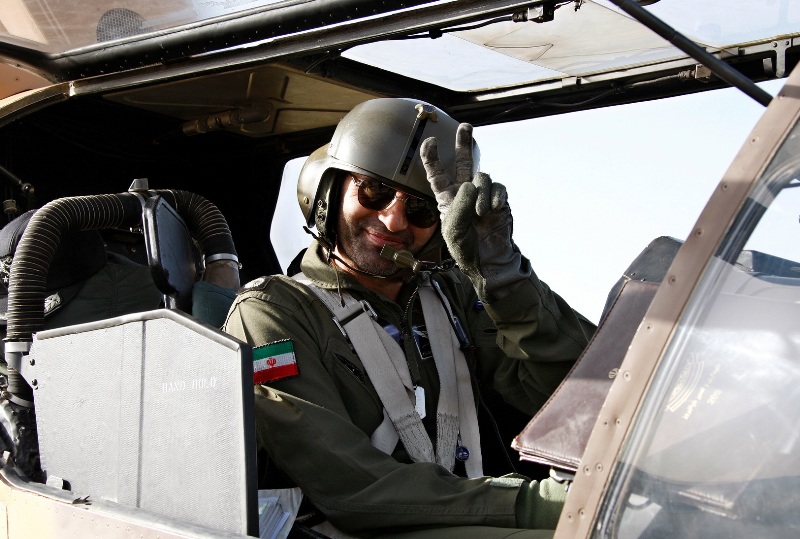 Fifty-seven helicopters of Iran's Army Ground Forces flew over the mausoleum of the late founder of the Islamic Republic of Iran as a part of a ceremony on occasion of the country's National Army Day on Wednesday.
The attack, transport and surveillance helicopters showcased a part of their operational capabilities in confronting any possible threat.
They took off from the new helipad of Iran's Army Ground Forces Aviation in Parandak region near the mausoleum and preformed a parade flight.
Today's ceremony is being attended by a number of senior commanders of Iran's Armed Forces.
Some new achievements of the Army will also be put on display to the public during the ceremony.
Scores of local and foreign reporters are present on the site for live coverage of the event.
Thirty years ago on the same day, the US attacked Iran's oil platforms of Nasr and Salman in the Persian Gulf and the military deployed to the platforms were martyred as a result. Imam Khomeini designated the day as the Army Day in memory of those who sacrificed their lives in defending the country against the aggression.