Syria
Here the freedom that Israel-backed FSA will bring Syria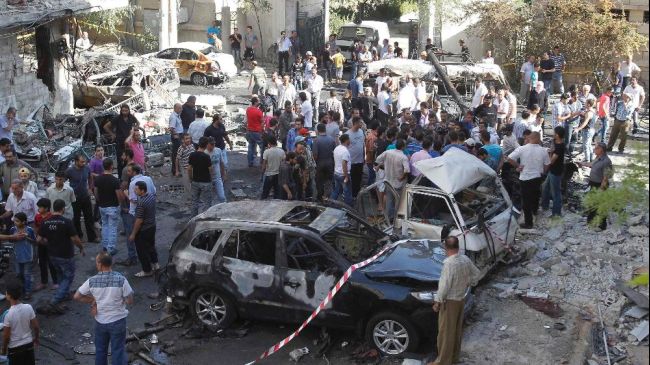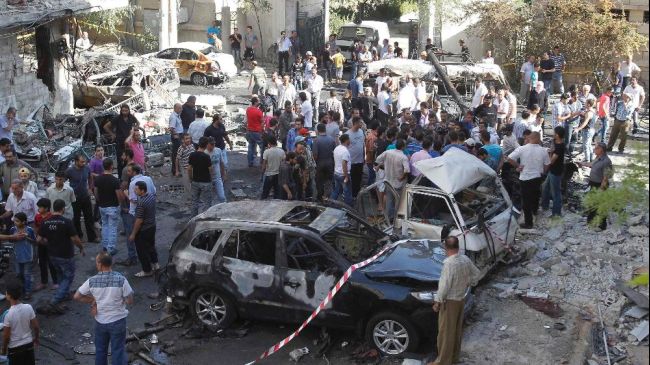 Several Syrian civilians have been killed in an explosion in the northwestern province of Idlib, as militant groups continue their attacks on the Syrian government.
It was not immediately clear how many people were killed or injured in the bombing on Friday, but according to Press TV correspondent in Damascus, the blast caused huge material damage.
There are also reports of a bomb explosion near the northern city of Jisr al-Shughur, though no details have been made available on potential casualties.
Syrian troops also managed to defuse a car bomb in a Damascus suburb.
Meanwhile, government forces killed a large number of foreign-backed militants in clashes that took place in several cities, including Aleppo, Idlib, Dayr al-Zawr, Homs, Hama, and the Damascus suburbs. Several militant hideouts were also destroyed during the military operations in the areas.
There are also reports of fresh clashes in the Yarmouk Palestinian refugee camp in the Syrian capital.
Syria has been experiencing unrest since March 2011. Many people, including large numbers of army and security personnel, have been killed in the turmoil.
A recent UN report revealed that militants, mostly extremist Salafists, have filtered into Syria from 29 countries to fight against the Damascus government.
The Syrian government has repeatedly said that the chaos in the country is being orchestrated from abroad, and that a very large number of the militants operating in Syria are foreign nationals.