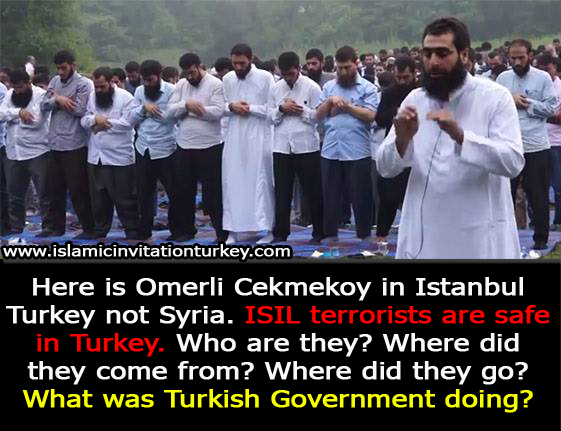 Here they are. ISIL terrorists safe in Turkey.
Where are they now? What are their names? Where did they come from? Were they Turkish citizens? What are they doing now? Are they the ones killing our people in Eastern part of Turkey after they understood that the sons of this land would never kill their own brothers?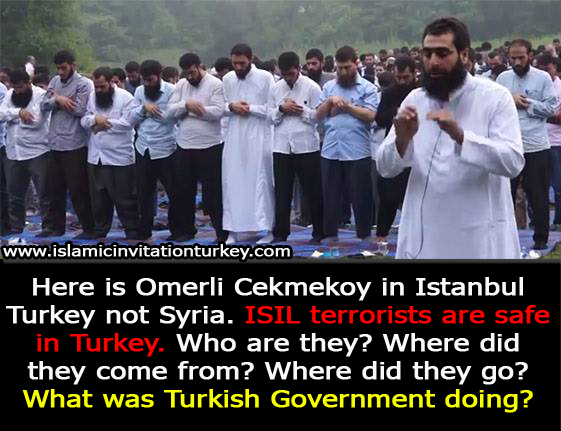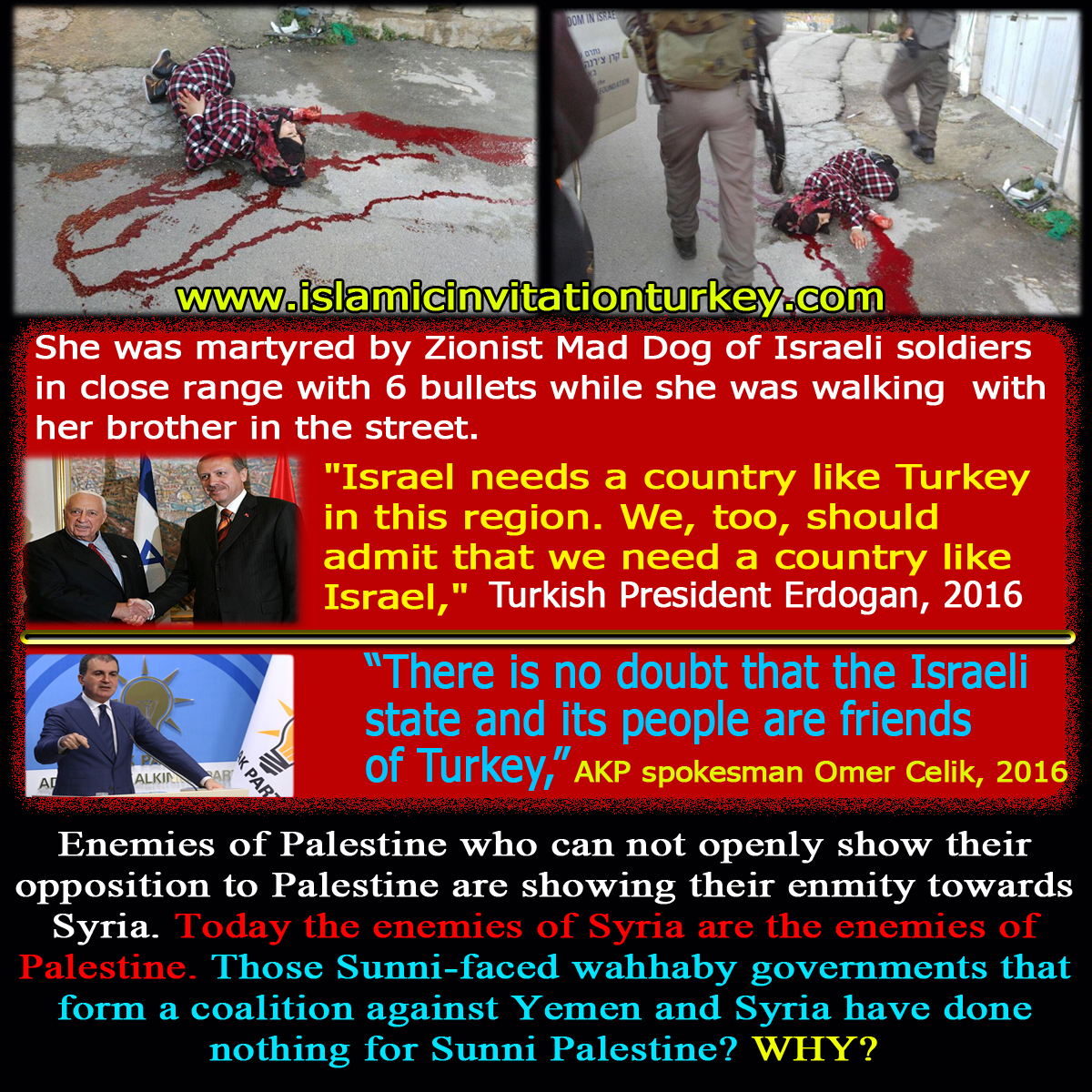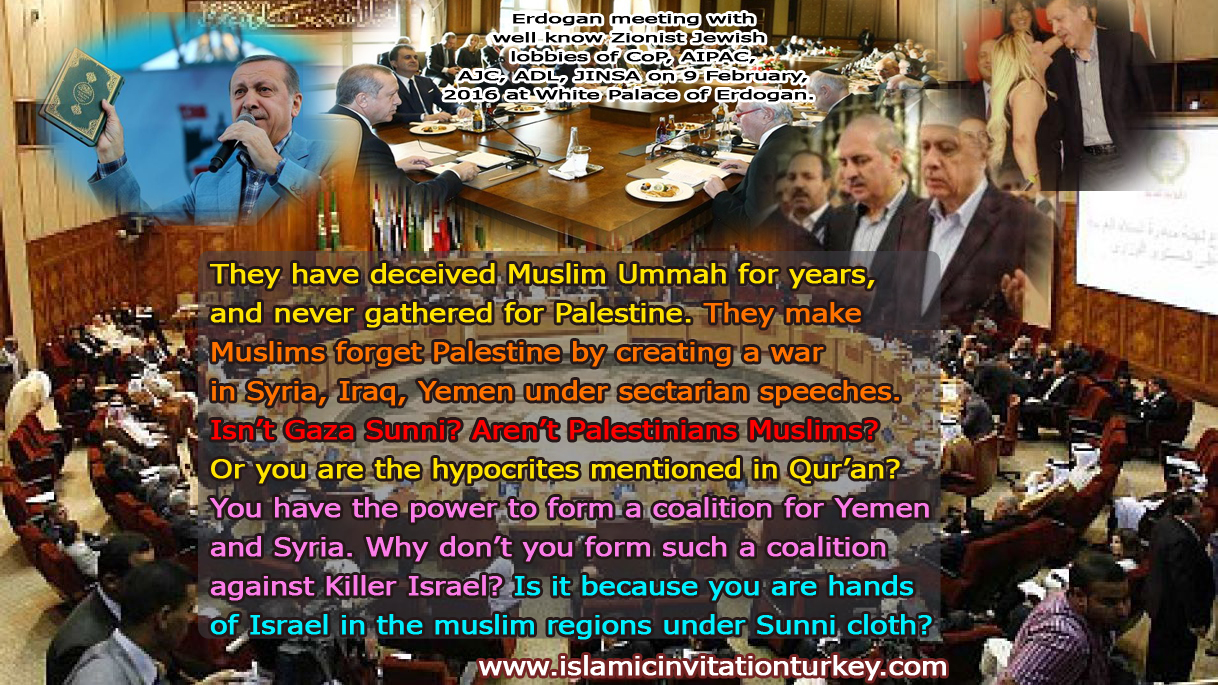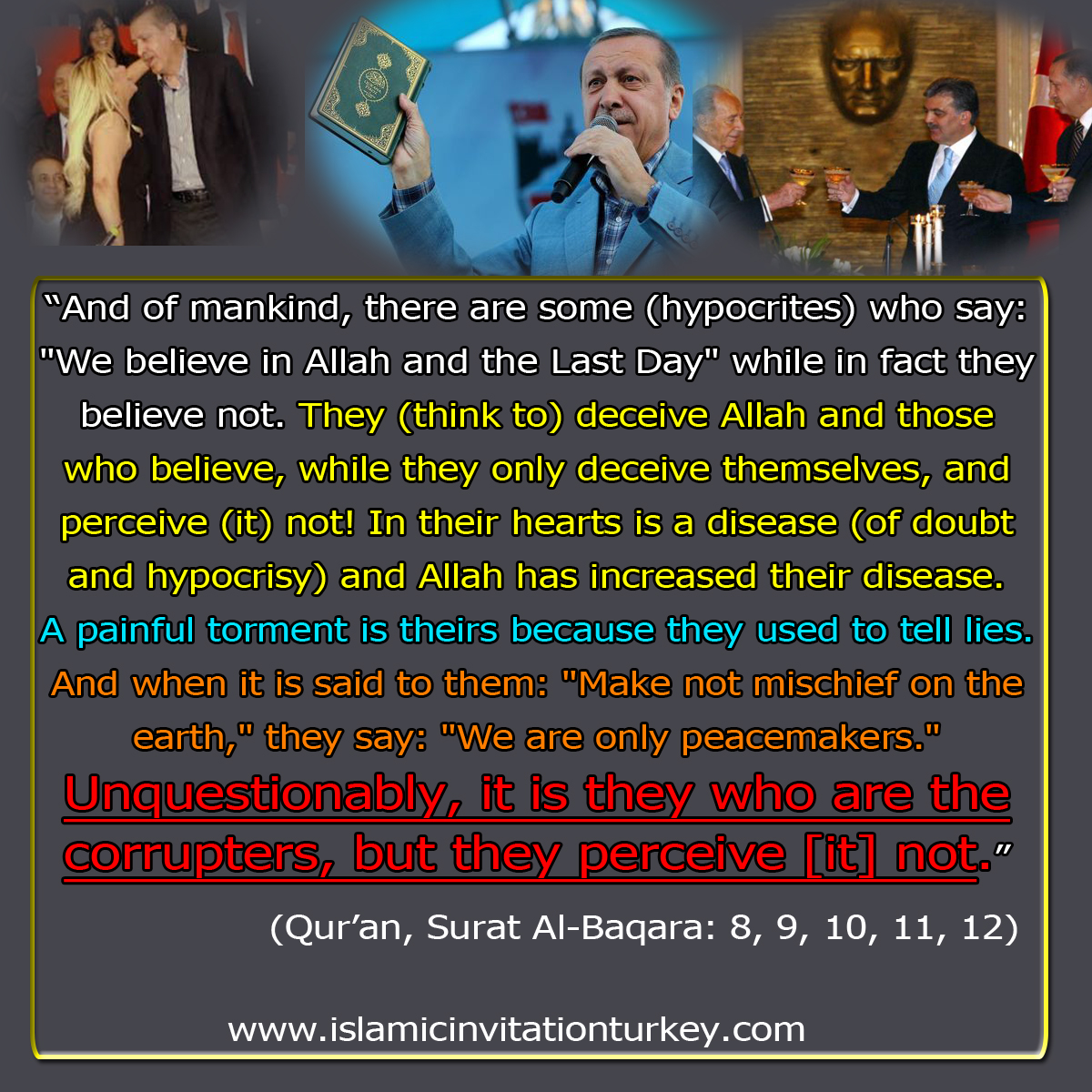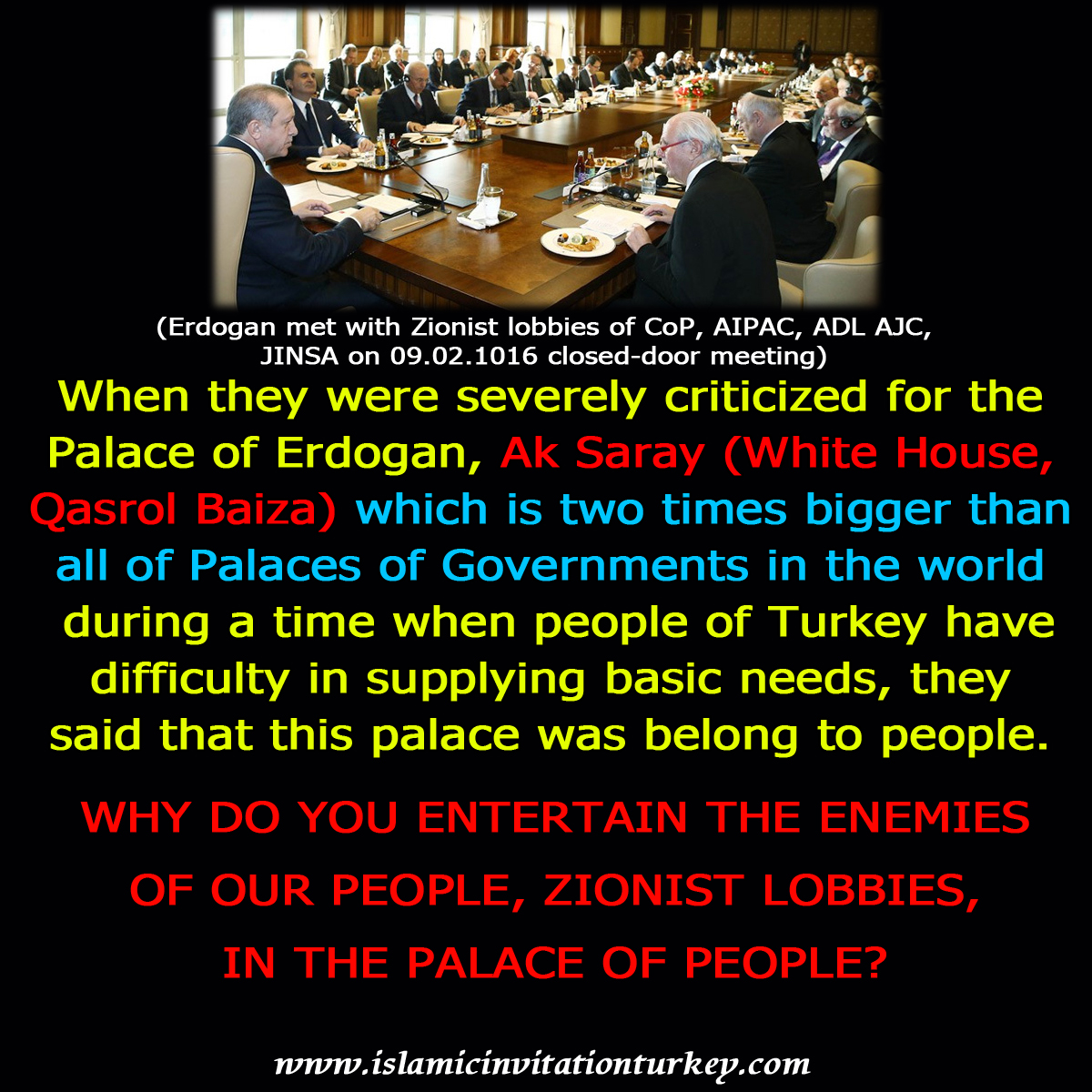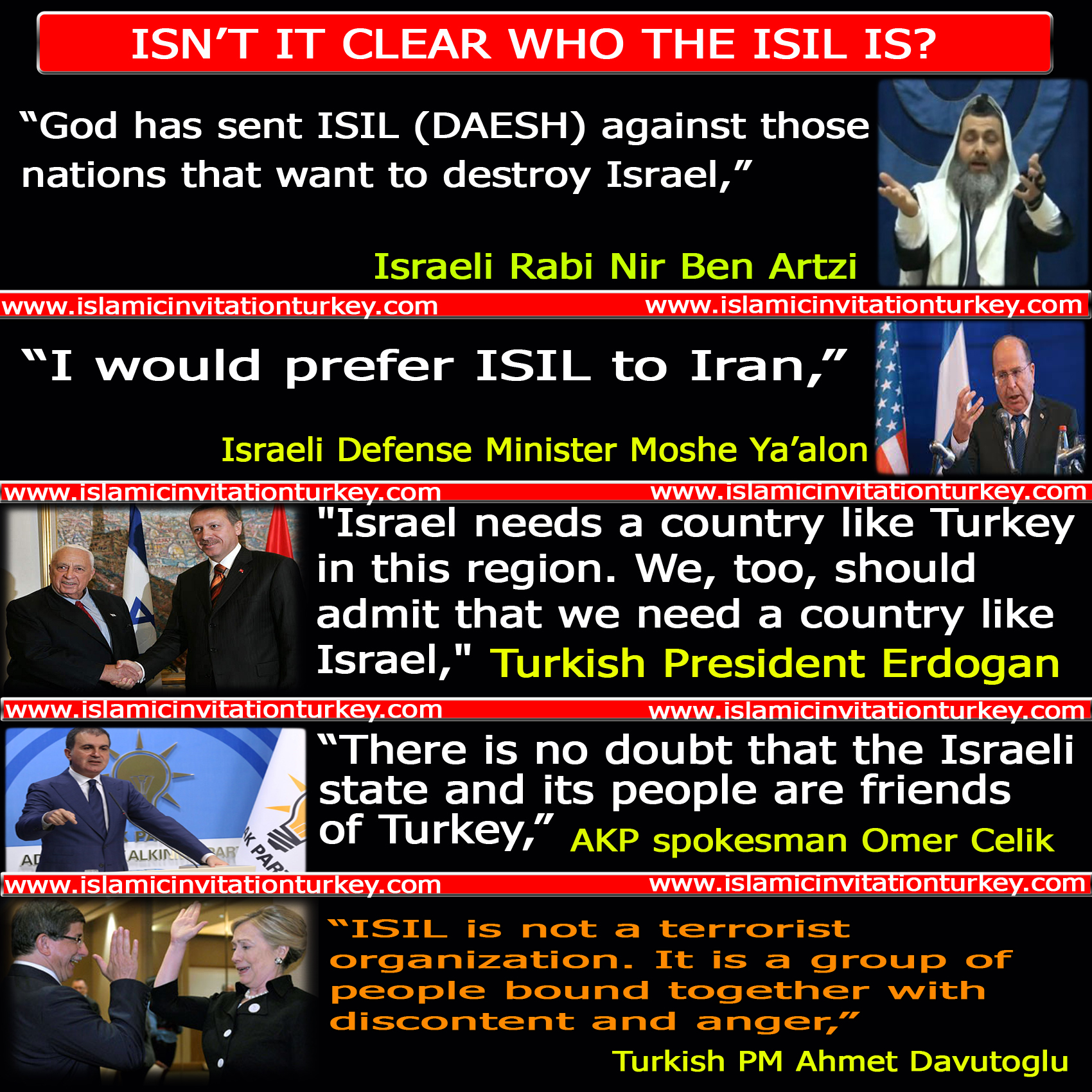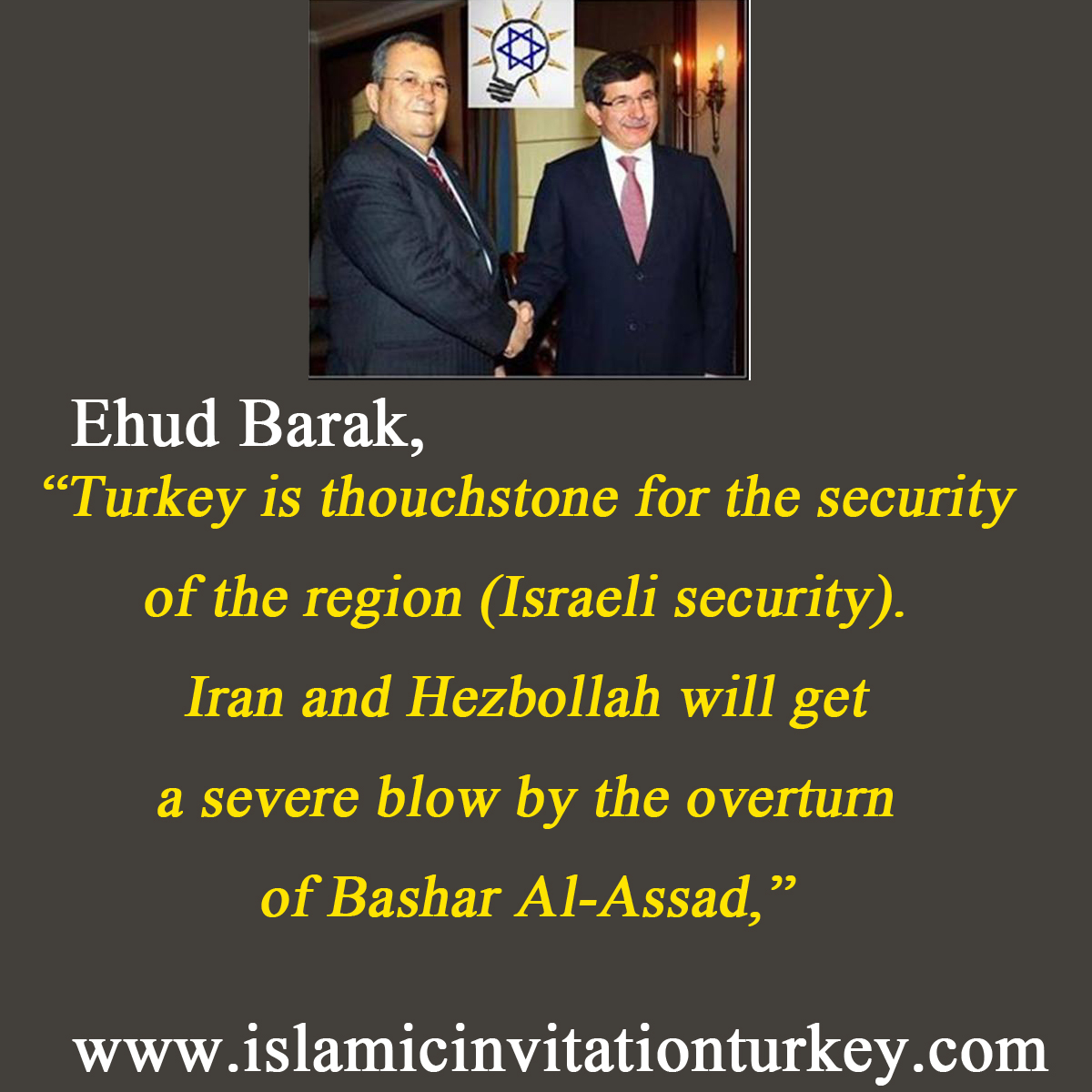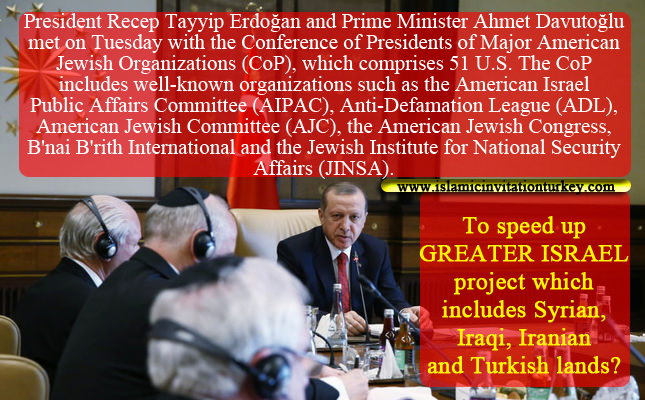 Exclusive- Erdogan stated that they had been informed about the attack on Yemen beforehand. Erdogan, "Turkey has a mission in Middle East. What is that (mission)? We are the one of the co-chair of Greater Middle East and North Africa Initiative. And we are fulfilling our mission." RTE March 04, 2006
The Brutalities and crimes committed by Zionist Saudi regime and supported by Erdogan who says, 'ATTACK REACHED ITS GOAL'
Erdogan, "I think, the military attack that we have been supporting from the beginning seems to have reached its goal and we hope this attack will start the process of political solution,"
For YouTube Link:
Besir ATALAY, the Vice Chairman and Spokesperson of AKP, is confessing how their government supported, established so-called opposition HDP party which is another branch of Zionist Barzani.
Atalay: Er, all studies have been prepared and laws are made for the return of those people who live abroad and in the mountains (reffering to the PKK). A big role is given to HDP (so-called pro-Kurdish Party). HDP was BDP at one time. We (AKP) gave them an efficient role in politics. Actually, they got lots of stick in the beginning during their studies at the Parliament. WE IMPOWERED THEM IN A SENSE.
TURKEY- LEAD SUNNI COALITION BACKED BY ISRAEL

These words belong to Turkish Economy Minister NOT Israeli Economy Minister While Gaza is under attack but…