Iran
"Heroes of the Time" animates famous War martyrs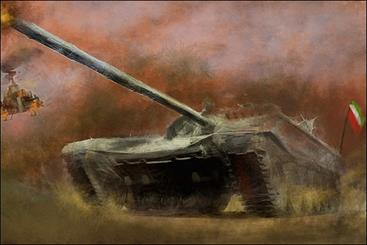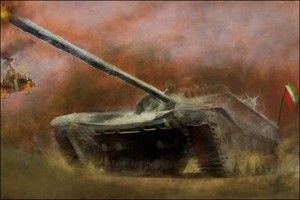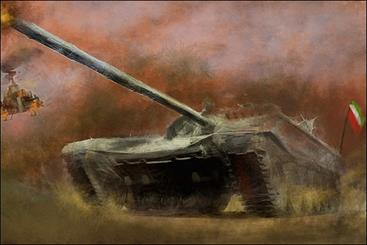 An Iranian animation "Heroes of the Time" featuring famous War martyr commanders depicts the war and the family issues.
Farnoush Abedi told Mehr News that the Heroes of the Time, a comic motion as he labeled, "is being produced and directed by Saba Animation Center and it is a 520-minute animation."
He added that 60 minutes of the animation was produced and the rest would be produced in the future.
Abedi said that Heroes of the Time was planned in 26 episodes, each being 20 minutes, and it portrayed Sacred Defense (Iran-Iraq war of 1980-1988) and post-Defense years.
"Actually the animation is about martyrs' families, War invalids and missing soldiers; but it is a flashback to defense years and warriors' feat as well" added she.
Abedi held that the animation's author was a warrior himself and incorporated his memories of the war years in the scenario as well.
"Every episode of the movie is about a martyr such as Bakeri, Hemmat and Jahanara.
This project does not portray the war directly; rather, it depicts the impact of the war within the families of the warriors," Abedi maintained.