Syria
Heroic Syrian Army Kills Terrorists, Destroys Weaponry in Deir Ezzor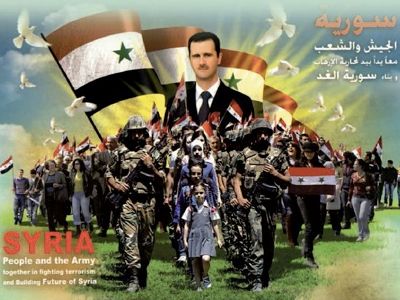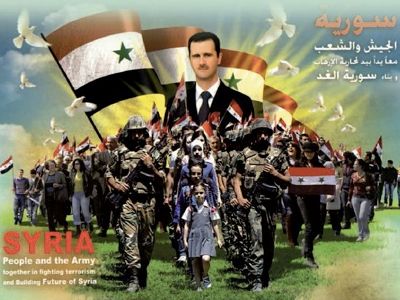 The army carried out several operations against the armed terrorist groups in Deir Ezzor and its countryside.
An official source told SAN reporter that the army targeted terrorists' hideouts and destroyed two vehicles equipped with heavy machineguns.
The army units clashed with armed terrorist groups in al-Matar al-Qadeem area in Deir Ezzor city and eliminated most of their members, among them was Zakaraya Jouma al-Abboush from the so-called "Katebat al-Ansar" terrorist group.
The army also destroyed terrorists' weapons and ammunition near al-Suyouf roundabout.
In al-Mura'ya town in Deir Ezzor countryside, the army clashed with terrroists who tried to attack Deir Ezzor Airport and killed scores of them, among them was Alaa al-Rihani.