Syria
Heroic Syrian Army Seizes Weapons, Turkish Communication Devices in Idleb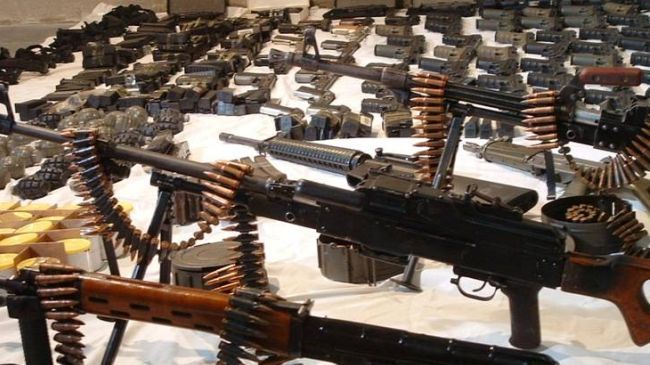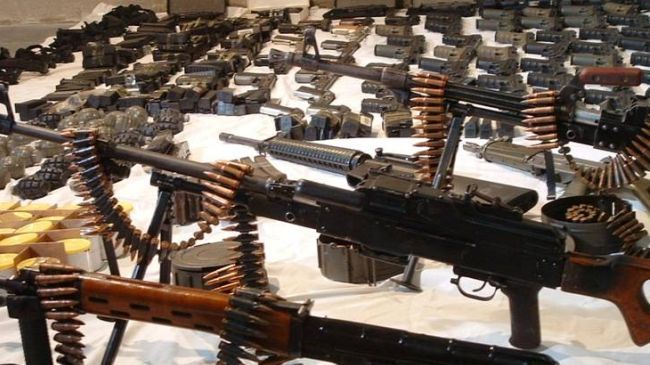 In Idleb countryside, the army seized Turkish communication devices in addition to RPG launchers, night-vision binoculars, explosive materials and stolen medical materials that were hidden in a terrorists' hideout in Abu al-Duhour area.
The engineering units dismantled many explosive devices planted by terrorists in the area of Abu al-Duhour and killed and injured scores of terrorists affiliated to Jabhet al-Nusra terrorist organization.
Meanwhile, a military source said that the army units destroyed terrroists' hideouts in the areas of al-Janudyeh, Maarat-masareen, Taftanaz and Jabal al-Arba'een.