Syria
Heroic Syrian Army's Large-Scale Operation in Qusayr, Heavy Losses for Terrorists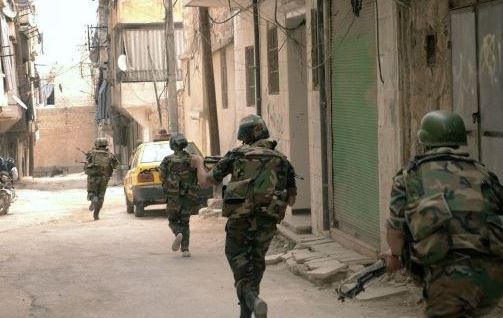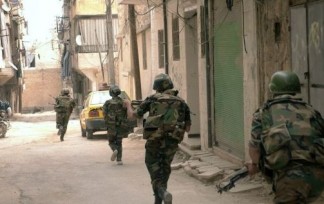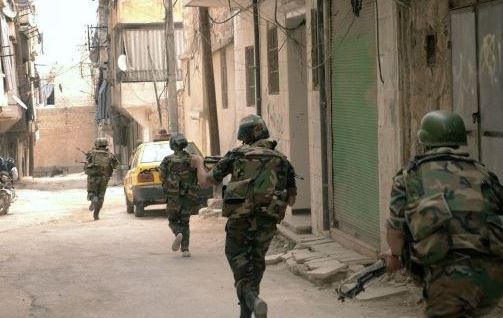 Syrian army units continue its large-scale military operations against armed groups on Tuesday in the southern city of Qusayr in Homs countryside.
Manar correspondent reported that the army began its large-scale in the northern side of the city, where insurgents are based, after they have been suffering significant losses in lives and properties on Sunday and Monday.
Abu Omar, al-Nusra front leader in Qusayr was reportedly killed following clashes with the Syrian army, Syrian state television stated this afternoon.
"During its ongoing operations against militants in the central and northern quarter of Qusayr, the Syrian army inflicted casualties within terrorists' ranks and destroyed many of the tunnels they were using to move and store weapons and ammunition," SANA news agency said.
Also on Tuesday, dozens of improvised explosive devices planted by insurgents in civil houses and public roads and utilities have been dismantled. Large quantities of arms and ammunition have been destroyed as well.