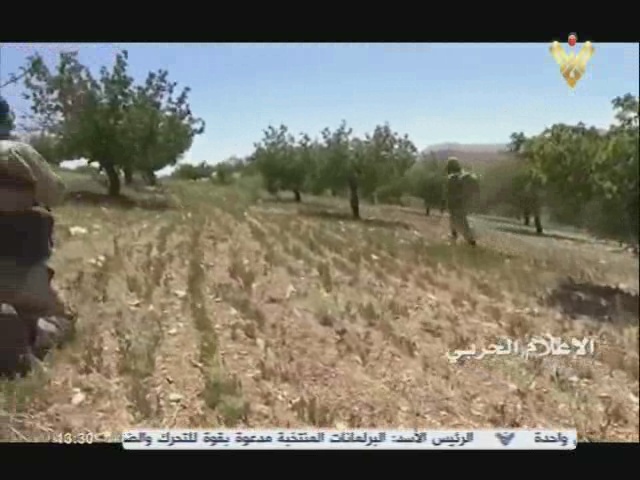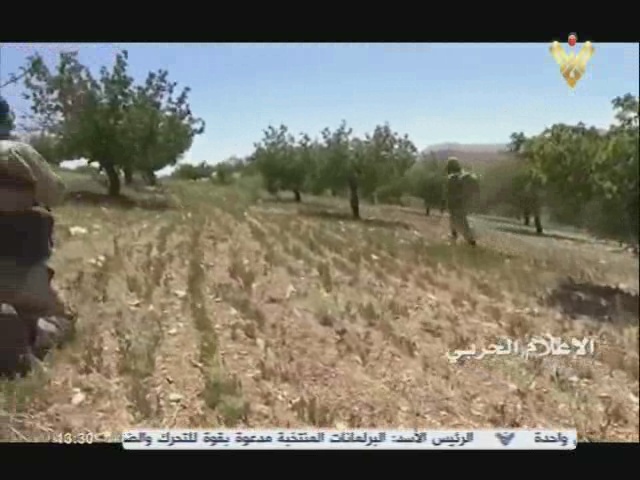 Hezbollah controlled Thursday Nusra Front checkpoint in al-Rahwa in Arsal barrens and destroyed one of the terrorist group's vehicles in the area's plain, killing all the takfiri militants on board.
The terrorists of Nusra Front, al-Qaeda offshoot in Syria, continued collectively escaping the battlefield in al-Rahwa, heading towards al-Khayl valley.
The Resistance fighters controlled the Darb valley and crossing south-west Arsal barrens.
Darb crossing was the takfiris' main passage to smuggle car bombs into the Lebanese Labwa town.