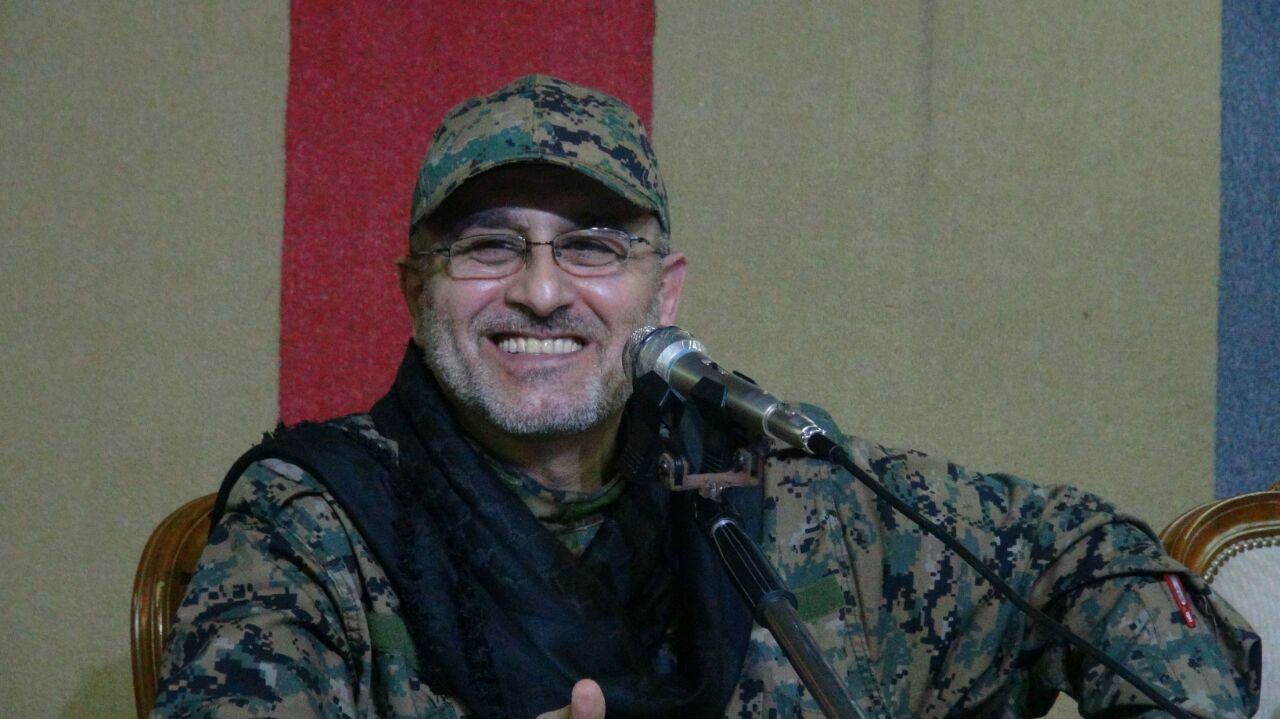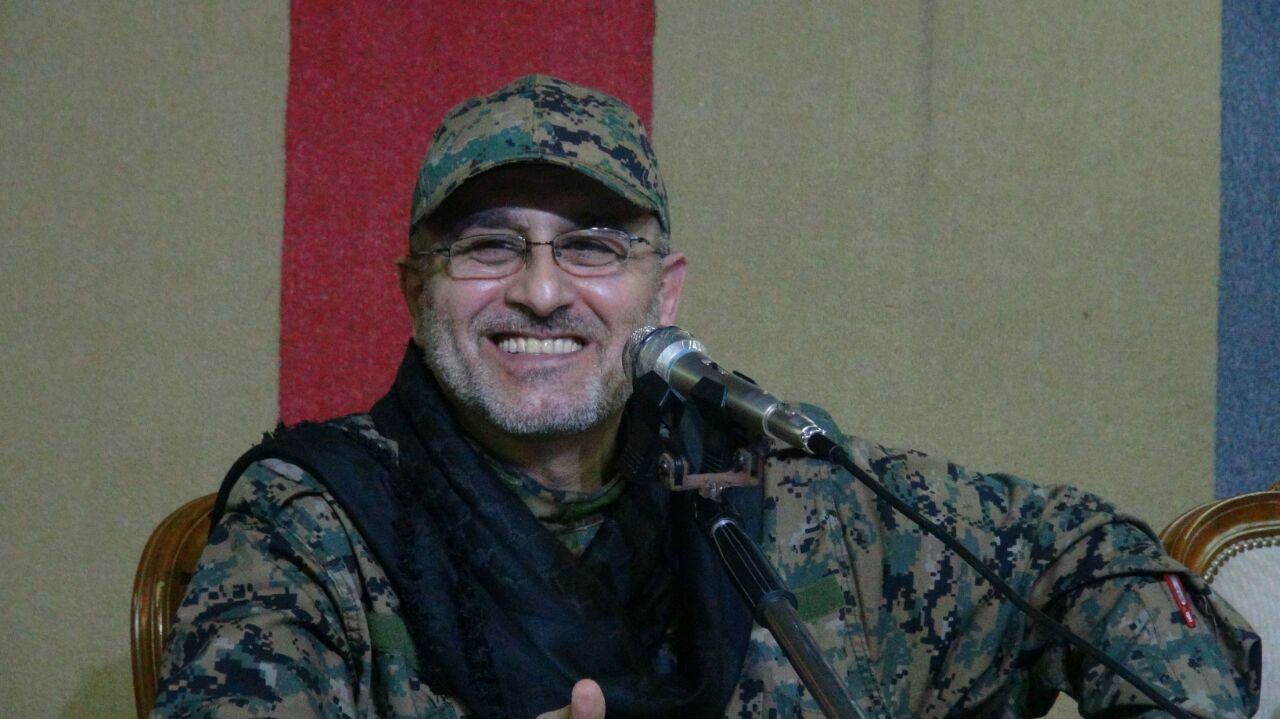 Hezbollah announced on Friday martyrdom of senior commander, Hajj Mustafa Badreddine in Syria.
In a statement early on Friday, Hezbollah said that a huge blast hit one of the resistance centers near Damascus airport.
An investigation will take place in order to know if the blast was a result of an airstrike or shelling, the statement said, noting that more information will be announced later.
In an earlier statement, Hezbollah praised Badriddine as a great Jihadi leader who took part in most of the operations of the Islamic resistance since 1982.