Lebanon
Hezbollah: Attack on Army Is an Attack against All Lebanese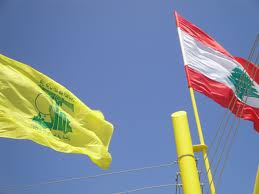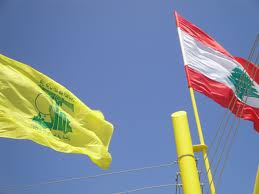 Hezbollah denounced the attack that targeted the Lebanese Army, considering the crime, which led to the martyrdom of three soldiers, an assault against all the Lebanese and their security.
"This shameful crime that the military institution had come under is an assault against all the Lebanese, their security and fate since it targeted the institution that guarantees stability and save its people with all its diversities and brands," Hezbollah said in a statement released Tuesday by its Media Relations.
The party "sees in the repeated attack on the national institution, which represents guarantee for the country, a serious risk that endangers the dignity of the state and the security of the entire country."
In this context, Hezbollah voiced "complete solidarity with the military institution," as it called on the Lebanese, "with their different positions… to voice solidarity" with Army.
The party also urged the competent authorities in Lebanon to take all measures that can put an end to such attacks, as it offered condolences to the Army command, officers and soldiers as well as their families.