Afghanistan
Hezbollah Backs Protesters in Lebanon Trash Crisis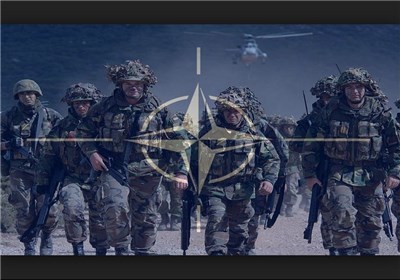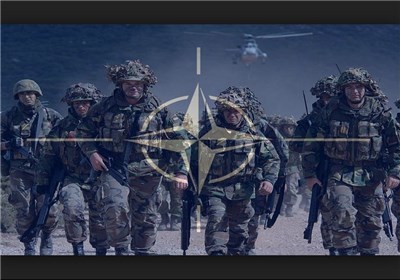 Lebanon's Hezbollah on Tuesday indicated support for a mass protest over the country's worsening garbage crisis, which has now evolved into calls on the government to resign.
In a statement Tuesday, Hezbollah said the garbage crisis reflected the "endemic and accumulated corruption of the past two decades" and policies that only serve "personal and political interests at the expense of citizens."
It said holding peaceful protests was a legitimate right, the Associated Press reported.
Ministers from Hezbollah and its allies earlier Tuesday walked out of a cabinet meeting meant to discuss the crisis, reflecting the government's lingering dysfunction despite the protests.
Prime Minister Tammam Salam had called for the emergency meeting after a weekend of clashes between security forces and demonstrators protesting against corruption and poor public services.
The six ministers withdrew four hours into the meeting. Foreign Minister Gibran Bassil, whose Free Patriotic Movement is aligned with Hezbollah, said he was pulling out because of a "theater" being performed with regards to the trash issue.
The cabinet also unanimously rejected the winning bidders to manage Beirut's trash announced by the environment minister a day earlier, citing high costs. The cabinet tasked a ministerial committee with restarting the bidding process, suggesting there was no imminent solution for the crisis that has sparked the protests.
Anger about the heaps of trash accumulating in Beirut's streets boiled over this week with thousands protesting the government's failure to deliver basic services. The clashes turned violent over the weekend, prompting the government to erect a concrete wall outside its main building to prevent protesters from reaching it.
Struggling to contain street anger, authorities began removed the wall Tuesday, 24 hours after it was installed.
The wall was being taken down on orders from Salam, likely as a move to appease demonstrators who dubbed it a "wall of shame."
Lebanon's multi-sectarian power-sharing government has been without a president for more than a year, and parliament has extended its term twice without elections.
Meanwhile, intense clashes persisted Tuesday in the largest Palestinian refugee camp in Lebanon between extremists and members of the Palestinian Fatah movement, killing three people and forcing hundreds to flee, Palestinian security officials said.
The fighting, which began Saturday in the Ein el-Hilweh refugee camp near the southern port city of Sidon, followed a failed assassination attempt targeting a Fatah party official. Fatah is the party of Palestinian Authority President Mahmoud Abbas. Three people were already killed in the clashes on Saturday.
The clashes involved rockets and heavy machine gunfire, causing serious damages to homes, and wounding at least 20, the security officials said, speaking on condition of anonymity because they were not authorized to speak to journalists.
They said a cease-fire was reached later Tuesday.