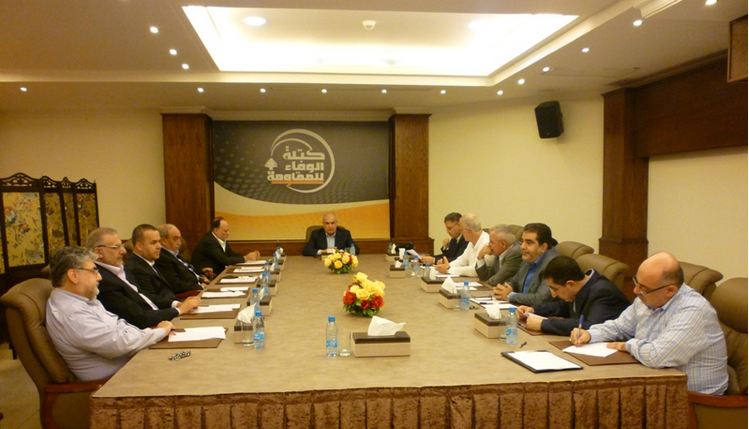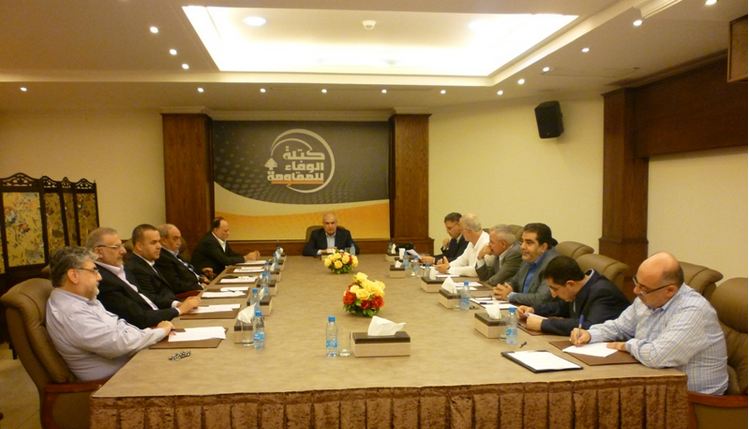 Lebanon's Loyalty to Resistance parliamentary bloc hailed on Thursday the victory achieved on the country's northeastern border against the terrorist group, stressing that the army-people-resistance trilogy has been confirmed as the national defense strategy for it was behind the great achievement of liberating Arsal, Al-Qaa and Ras Baalbek outskirts from ISIL terrorists.
After its meeting, the bloc called on all the Lebanese to protect this victory by stressing the national unity, highlighting the importance of restoring normal ties with Syria.
Hezbollah bloc also called on the Lebanese government to launch a workshop to improve the living conditions of the citizens, stressing that this does not require a long time.
Loyalty to Resistance bloc finally condemned the genocide and exodus committed against the Muslims in Burma, condemning the international silence about the horrible crimes.