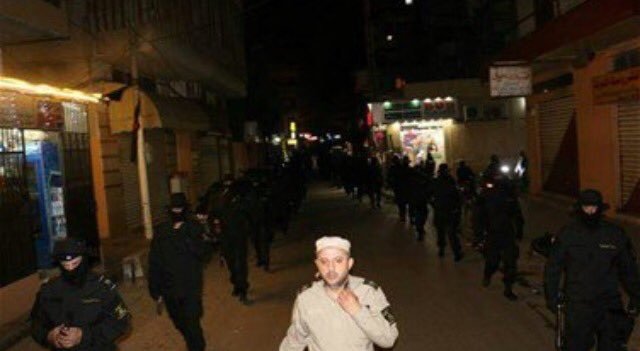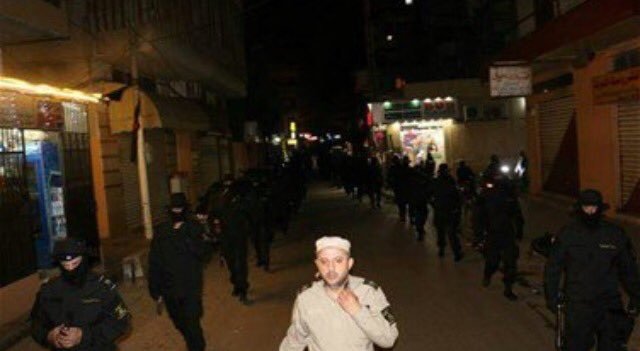 Members of Hezbollah's elite "Al-'Abbas Unit" carried out its first anti-drug raid in southern Beirut on Friday, confiscating a large supply of narcotics intended for distribution.
According to Hezbollah's media wing, their Al-'Abbas Unit carried out this raid inside the Burj Al-Barajneh neighborhood of southern Beirut.
Images of the Al-'Abbas Unit in Burj Al-Barajneh were released on Friday night; these photos would show the Hezbollah members preparing to storm the area.
As noted earlier, this raid by Hezbollah on Friday marked the first time that this Lebanese organization has publicly cracked down on drug trafficking inside the country.